800 East 28th Street

Minneapolis

,

MN

55407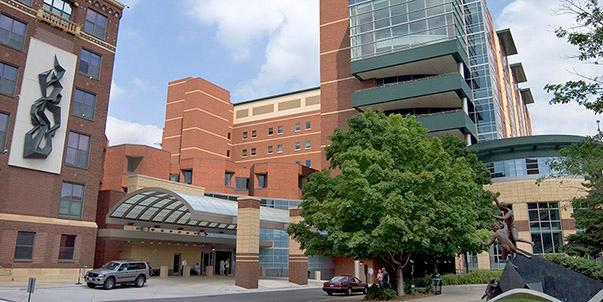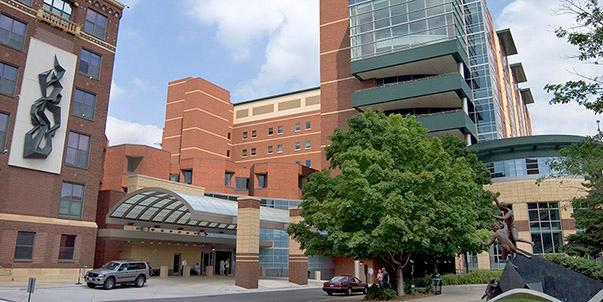 About Us
As the largest private hospital in the Twin Cities, Abbott Northwestern is recognized nationally and locally for its exceptional expertise and care. Each year, the hospital serves more than 200,000 patients and their families from across the Twin Cities and Upper Midwest.
The Community
Minneapolis boasts being both cosmopolitan yet small enough that you can find a place to call home whether on a lake, golf course, or in an adjoining suburb. With the fast pace of activity there are professional sports, theater, or enough parks for a quiet walk. The area has numerous schools and colleges, both public or private, and enough teams for all weekend athletes to join.
About Allina Health
Allina Health is dedicated to the prevention and treatment of illness and enhancing the greater health of individuals, families and communities throughout Minnesota and western Wisconsin.
A not-for-profit health care system, Allina Health cares for patients from beginning to end-of-life through its:
62 Allina Health clinics
49 rehabilitation locations
23 hospital-based clinics
12 hospitals
15 retail pharmacies
2 ambulatory care centers
specialty medical services, including hospice care, oxygen and home medical equipment and emergency medical transportation