Arbour Hospital
49 Robinwood Avenue

Boston

,

MA

02130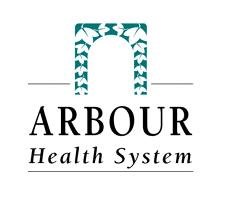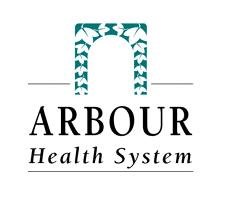 Arbour Hospital provides adults and adolescents with easy access to an extensive list of behavioral health services. We treat every patient as a person entitled to empathy, dignity, respect, and the level of clinical care each of us would want for ourselves and our loved ones.
Our continuum of care includes assessment, crisis stabilization, and treatment programs for patients struggling with psychiatric illness, substance abuse, or co-occurring disorders (dual diagnosis).
Programs are designed to stabilize patients by addressing their primary symptoms and problems. We emphasize the development of coping mechanisms and skill building to help them achieve long-term stability and avoid relapse. Medication management is also a part of our treatment plans.
After treatment, our staff helps patients and their families step down to less intensive levels of care. Our continuum of care also includes aftercare planning to help individuals successfully reintegrate into the community.
Our Treatment Programs:
Adult Psychiatric
Adult Substance Abuse
Adolescents
Specialty Programs (bilingual and school-based)
At Arbour Hospital, we work diligently and compassionately to provide patients and their families with high-quality care and service excellence across a continuum of specialized behavioral health services. We have proudly served the residents of the greater Boston area since 1909. Our medical staff consists of psychiatrists who average 20 years of practice at our facility, providing a solid and trusted foundation for our patient-focused approach to behavioral healthcare.
Arbour Hospital is an important community resource for a wide range of vital behavioral healthcare services. We treat primary psychiatric and substance abuse disorders and constantly strive to meet the needs of our communities with treatment that address individualized behavioral health needs.
We stand ready to provide compassionate care through inpatient treatment and a strong continuum of aftercare services, community-based programs, and day treatment.
We offer:
Comprehensive Benefit Package - health, dental, PTO, 401K, paid malpractice and insurance plans
Competitive, base salary, bonuses, incentivized performance, professional development, CME allowances
Collaborative team approach with Evidence Based Practices , where patient care is our Top Priority