2629 N 7 St

Sheboygan

,

WI

53082
Get to know Sheboygan, WI
The spirit on the lake
The city of Sheboygan is located between Lake Michigan and the northern unit of Kettle Moraine State Forest and offers an abundance of outdoor activities for you and your family. Sheboygan County is home to world-renown golf courses, a legendary race track, beautiful marinas and the state's only AAA Five Diamond resort.
The Sheboygan area provides its residents a family–centered Midwestern lifestyle with award-winning school systems, low crime rate and an easy commute.
Sheboygan Waterfront Property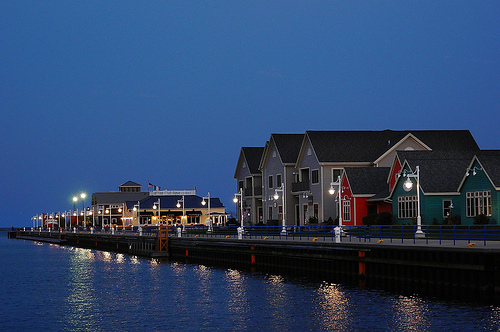 Aurora Sheboygan Memorial Medical Center
The medical center's commitment to medical excellence, innovation and safety has helped us to be named one of America's Top 100 Hospitals for the fourth straight year by Thomson Reuters, the nation's leading information resource for the health care industry. The medical center has also been designated as a Primary Stroke Center, certified by the Joint Commission.
Featured Services:
Cardiac Care: Combines advanced surgical procedures with outpatient rehabilitation and education programs
Vascular Center: Treats peripheral vascular disease and abdominal aortic aneurysms; performs stent graphics and carotid stenting
Obstetric Services and Women's Health: More than 1000 babies are born here every year. We also specialize in women's care at all stages of life
Orthopedic Care: Orthopedics, Sports Medicine and Rehabilitation staff available
Aurora Back and Spine Program: Multidisciplinary team of experts includes orthopedic spine surgeons, chiropractors, pain management specialists, physical and occupational therapists and more
Aurora Sports Medicine Institute: As the premiere sports medicine program in Southeastern Wisconsin, we provide comprehensive services such as injury evaluations, rehabilitation services following joint replacement, athletic training services for peak performance and more.
Behavioral Health Services: Our inpatient team offers hope and healing in a caring, compassionate environment to adolescents, adults and older adults struggling with depression, anxiety, substance abuse and other behavioral health issues.