Avenel-Iselin Medical Group
400 Gill Lane

Iselin

,

NJ

08830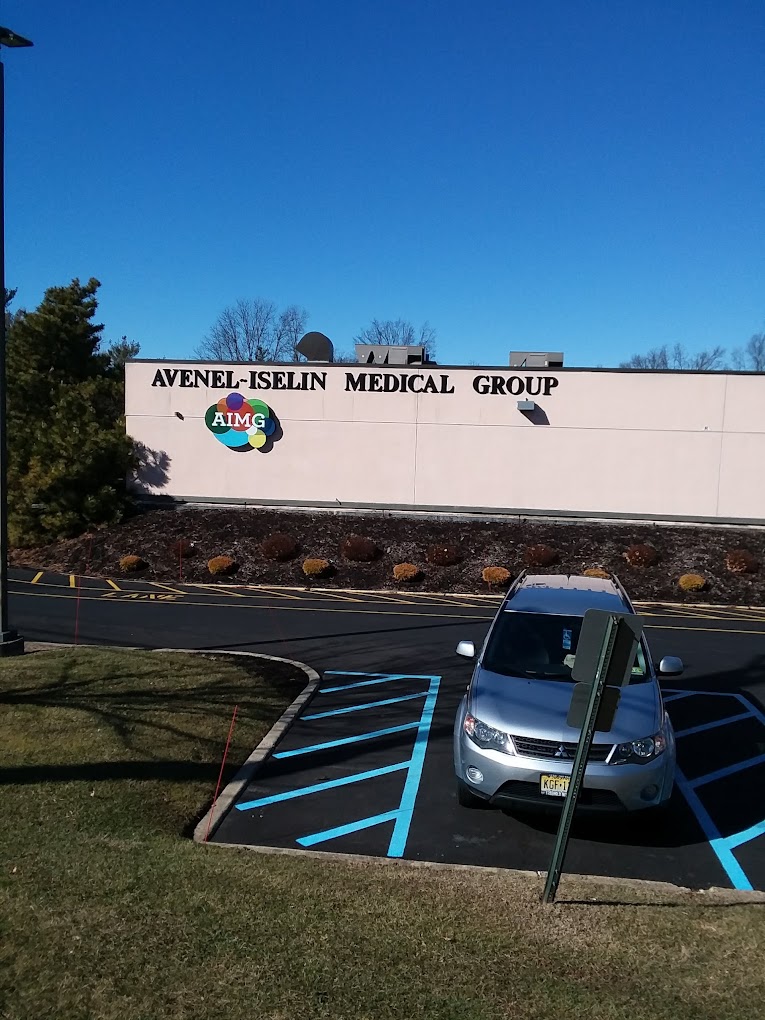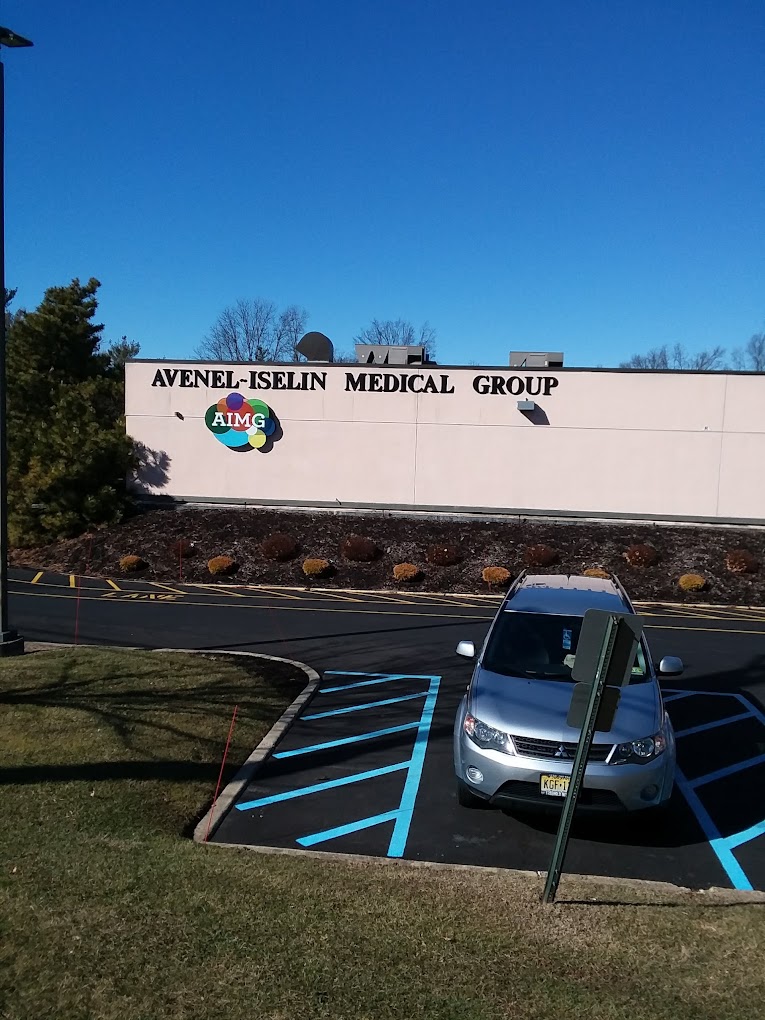 Avenel Iselin Medical Group has an exciting opportunity for a primary care physician to join our busy primary care-focused multispecialty practice. Unlike a health system job, our physician-owned-and-lead practice has a top priority to provide a high level of staff support that helps to ensure that our physician team enjoys their AIMG days and a successful career. As a result, our physicians have seniority that exceeds 15 years due to an esprit de corps that is excellent.
We are recruiting to meet the growing demand for our practice. The new physician will have a quick and robust start-up by assuming responsibility for a physician who recently relocated.
With a sixty-five-year history, our practice has a dynamic partnership with RWJBarnabas Health that helps to assure and support our long-term success with engagement in the best value-based programs. AIMG operates as a successful Patient-Centered Medical Home with our own selected technologies and appointed staffing that have been designed for our success.
Complementing AIMG's primary care practice, are in-office specialty physicians and diagnostic services that provide to our patients convenient and comprehensive medical care under one roof at our 20,000 square foot office. Complementing our nine primary care providers, AIMG offers twelve on-site specialists including cardiology, nephrology, hospitalist medicine, gastroenterology, physical medicine and rehabilitation, general surgery, podiatry and behavioral medicine.
Avenel Iselin Medical Group services Middlesex, Union, the northern Jersey Shore and neighboring communities. Middlesex County, located in central New Jersey, extending inland from the Raritan Valley region to the northern portion of the Jersey Shore. As of the 2020 United States Census, the county's population is 863,000 making Middlesex the state's third-most populous county.
Avenel, Iselin and Edison surround AIMG. An influx of Asian-Indian immigration began in the early 1990s that has added to our area's successful revitalization over the past thirty years. The surrounding area has become known for its high-quality Indian food, clothing, jewelry, music. Iselin hosts one of the region's main centers of Indian American cultural diversity. The area is the highest concentration of Asian Indians in the United States with a diverse South Asian cultural. According to the 2017 American Community Survey, 43% of Iselin residents identified themselves as being Indian American, the highest percentage for any census designated place in the United States.
Come join our practice. When you sign for an AIMG career, you will live in an outstanding community, work with a team of providers and staff in a very well run office, have the support of excellent on-site and neighboring specialists, and access to excellent hospitals and academic medical centers. Your competitive compensation and benefits will be competitive and you will be eligible for become a partner. All this add up to a great choice for you and your family.
Starting salary of $175k plus bonus based upon the practice success
A schedule of 34 clinical hours
Paid Time Off of 102 hours per years plus the practice is closed during the major holidays
Competitive benefits
Partnership opportunity
Requirements:
BC/BE eligible in Family Medicine or Internal Medicine
NJ licensed or eligible for licensure
To learn about this and other positions, please contact Bushra Khan, Physician Recruiter at RWJBarnabas Health directly via E-mail: Bushra.Khan4@rwjbh.org or phone: 862-363-7081.