300 South Bruce Street

Marshall

,

MN

56258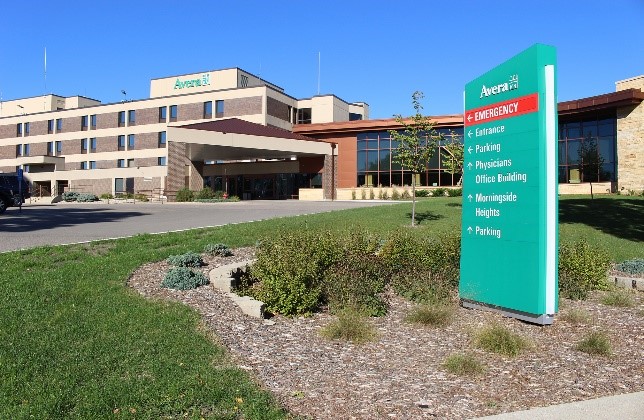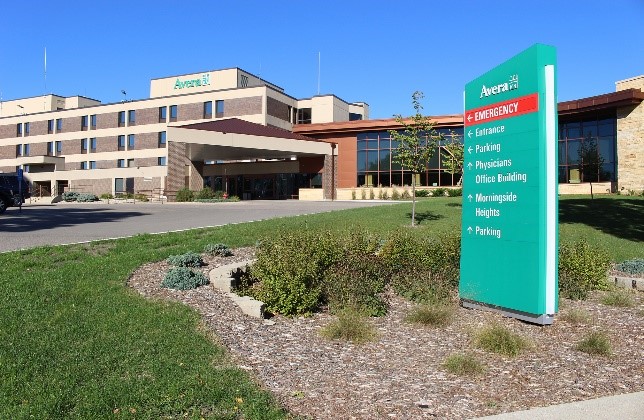 Avera Marshall Regiona Medical Center and the Community of Marshall
Avera Marshall Regional Medical Center
Avera Marshall Regional Medical Center is part of the Avera system of care www.avera.org. Avera encompasses 300 locations in 97 communities in a five-state region. The Avera brand represents system strength and local presence, compassionate care and a Christian mission, clinical excellence, technological sophistication, an array of specialty care and industry leadership.
Avera Marshall www.averamarshall.org is a 25-bed hospital, a 76-bed nursing home, a 10-bed inpatient Behavioral Health Center, an emergency care center, outpatient services center and specialty clinics. Staff are dedicated to providing the best in health care with current technology and advanced training.
Services include emergency care, inpatient services, women's care, orthopedics/sports medicine, podiatry, pediatrics, rehab services, diagnostic services, surgical services, behavioral health, eye care, Avera eICU® CARE, long-term care, adult day care, Curaquick Avera Clinic, sleep studies, respiratory services, wellness services, chemotherapy, hospitalist care and Located in the Southwest corner of the state, you will find Marshall is very easy to travel to, and well worth the trip once you get here. Marshall serves as a regional hub for retail, education, business, manufacturing, agriculture, healthcare and all kinds of sporting and recreational activities. It's no wonder all roads seem to lead to Marshall which is conveniently located off of 4 major highways. Once here you will easily notice we are a community on the move and actively growing to ensure our best days are still ahead of us.
Marshall is a community that still believes families are the core to any great community. Yards, parks, and sidewalks are always full of families and residents enjoying time together. The kind of place you feel safe and secure day or night where everyone looks out for one another. Our community is the kind of place that you come to expect a greeting as you pass by someone on the sidewalk or crossing the street.
We believe we are one of the biggest small towns you will find with a lower cost of living than big cities, but have many of the same amenities, all while experiencing a much safer and secure community to live in. With a broad range of homes, predominantly single family, you can find the home of your dreams in just about any area of town. Once you are here there is plenty going on to fill any day or weekend as we are a community of events and festivals each year to ensure our residents are active and plenty of options for enjoyment. Parks are always within walking distance and shopping is easy to get to and merchants are eager to give you selection and pricing you would find in a much bigger city.
Education is another key element to our city. We offer public and private schools and opportunities to stay right here for all your college needs. We are home to Southwest Minnesota State University as well as Minnesota West Technical College Customized Training Center.
We have a strong and varied faith community with over 20 structures adorning our city representing more than a dozen denominations. We're confident Marshall is a place where others will share your beliefs.
Whether you're just visiting or looking for a place to make your home you've come to the right place. Here you will find a diverse culture with opportunities all around you for entertainment, recreation, education, employment, healthcare, and just about anything you desire. For those of us that already live here it's a place we're proud to call home. When asked how we would explain Marshall, we say once you discover it, you will enjoy it. And the more you learn about it, the more you will want to return to it.
Simply put: Discover. Enjoy. Learn. Return.
Contact Information
For more information contact:

Jennifer Anderson

Avera Marshall

Regional Medical Center

507-537-9166

jennifer.anderson2@avera.org