511 Belfield Drive

Emporia

,

VA

23847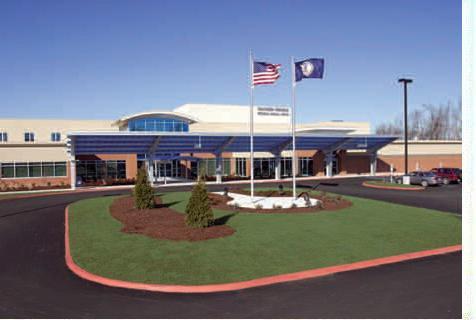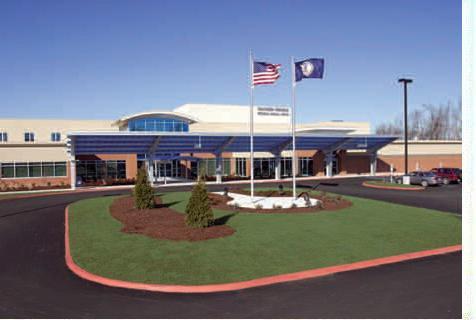 Bon Secours Behavoiral Health Emporia
You are a person, not a patient. And if you or a loved one have mental wounds that won't heal, we want to help. Even if you just need someone to talk to, we're here for you. We proudly offer comprehensive psychological care for a variety of conditions that affect your well-being. If you or someone you love is experiencing changes in mental or behavioral health, we have a team of licensed professionals ready to lend a helping hand.
We are family-focused and flexible, which means we can create a care plan that works for your specific needs. Our advanced treatment methods are designed to empower you and your family both during and after treatment for the best possible results. We're here to improve your health in mind, body and spirit.
Whether you need treatment for anxiety and depression or seek counseling for addiction or other mental health challenges, Bon Secours is here for you every step of the way to make you feel whole again.
Services We Offer
Chemical dependency
Collaborative care with your doctors
Community resources
Drug, alcohol and tobacco addiction treatment
Family and marital counseling
Group therapy
Hispanic counseling
Individual counseling
Inpatient care
Intensive outpatient program (IOP)
Medication management
Mental health assessments
Outpatient clinics
Parent-child interaction therapy
Partial hospitalization program (PHP)
Relapse prevention
Treatment of post-traumatic stress disorder (PTSD)