7001 Forrest Ave

Richmond

,

VA

23230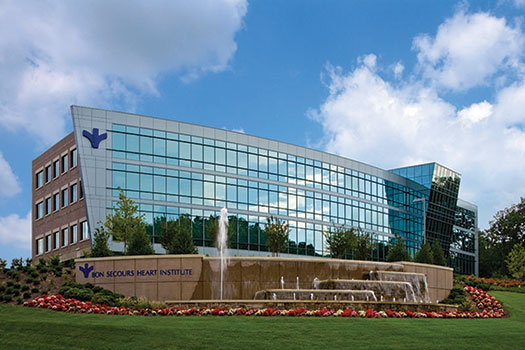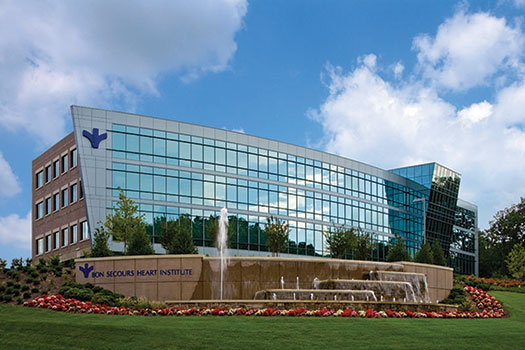 Bon Secours Cardiovascular Associates of Virginia
Bon Secours Cardiovascular Associates of Virginia
St. Mary's Hospital
7001 Forest Ave Richmond VA 23230
Overview
You put your heart in to everything you do. So do we. That's why, when you have a heart or vascular challenge, you can count on the cardiovascular experts at Bon Secours. We build our team around you with the best specialists, nurses and support staff to address every aspect of your heart health.
Your heart is the hardest working muscle in your body, so it requires the best state-of-the-art treatment and compassionate care when something goes wrong. The Bon Secours Heart Team gets to the heart of the matter with hope and healing. Because we have the same goal as you: to make your heart strong again.
Whatever your heart's condition, we're here with the region's top-rated cardiologists, physicians, surgeons and nurses to provide clinically-advanced care and minimally-invasive procedures to get you back to your life as soon as possible.
Our comprehensive heart care program offers:
An innovative Cardiac Care Unit that uses the latest technology with your comfort in mind
A Chest Pain Center that's available 24/7
A Heart Care Navigator who works through every step of your treatment plan
Heart facilities that are near by so you're always minutes from any service you could need
A skilled and caring staff that are specially-trained to care for cardiac patients
Our care doesn't stop after treatment. We follow you through every step of the healing process with rehabilitation, outpatient follow-up and education to stay healthy and prevent another heart issue from happening.
Services We Offer
Advanced cardiac imaging, including cardiac CT and MRI, vascular ultrasound, digital echocardiography and nuclear cardiology exams
Angioplasty
Aortic aneurysm repair
Cardiac catheterization
Cardiac monitoring
Cardiac, vascular, and pulmonary rehabilitation
Cardiopulmonary stress testing
Continuing education for family and patients newly diagnosed or with chronic heart failure
Coronary artery bypass grafting (CABG)
Heart transplant evaluation
Inpatient and outpatient management of advanced heart failure patients
Left ventricular assist devices (LVAD)
Medical optimization or treatment for heart failure patients
Pre- and post-heart transplant care
Research studies in advanced heart failure therapies
Stent placement
Support groups for patients and caregivers