2625 E. Divisadero Street | Fresno, CA 93721
Making Medical Education Happen.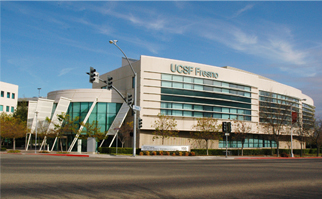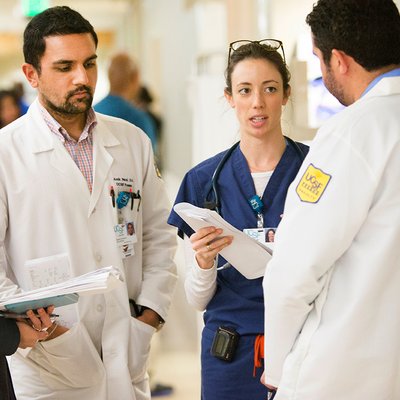 Central California Faculty Medical Group is a corporation of physicians and staff who "Make Medical Education Happen."

CCFMG was formed in 1979 and is affiliated with UCSF Fresno. CCFMG physicians have faculty appointments with the University of California, San Francisco, School of Medicine. UCSF Fresno is the clinical branch of UCSF School of Medicine and the program gives our faculty physicians access to the latest medical advances and teaching techniques.

There are close to 600 physicians, mid-level providers and administrative staff that make CCFMG what it is today. Our philosophy focuses on quality care, integrity of service, compassion for patients and uncompromised attention to learning. All of these focuses are based on the foundations of accountability for our actions and enjoyment of our profession.