407 3rd Ave SE

Garrison

,

ND

58540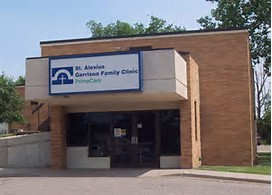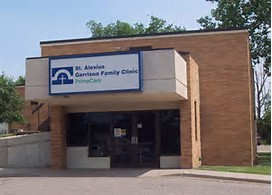 Mission
The Mission of Catholic Health Initiatives is to nurture the healing ministry of the Church, supported by education and research. Fidelity to the Gospel urges us to emphasize human dignity and social justice as we create healthier communities.
Core Values
Reverence: Profound respect and awe for all of creation, the foundation that shapes spirituality, our relationships with others and our journey to God.

Integrity: Moral wholeness, soundness, fidelity, trust, truthfulness in all we do.

Compassion: Solidarity with one another, capacity to enter into another's joy and sorrow.

Excellence: Preeminent performance, becoming the benchmark, putting forth our personal and professional best.
Vision
Our Vision is to live up to our name as one CHI:
Catholic - Living our Mission and Core Values.

Health - Improving the health of the people and communities we serve.

Initiatives - Pioneering models and systems of care to enhance care delivery.
About Catholic Health Initiatives
Catholic Health Initiatives, a nonprofit, faith-based health system formed in 1996 through the consolidation of four Catholic health systems, expresses its mission each day by creating and nurturing healthy communities in the hundreds of sites across the nation where we provide care. One of the nation's largest nonprofit health systems, Englewood, Colorado-based CHI operates in 18 states and comprises 100 hospitals, including two academic health centers and major teaching hospitals as well as 30 critical-access facilities; community health-services organizations; accredited nursing colleges; home-health agencies; living communities; and other facilities and services that span the inpatient and outpatient continuum of care.
In fiscal year 2018, CHI provided more than $1.14 billion in financial assistance and community benefit for programs and services for the poor, free clinics, education and research. Financial assistance and community benefit totaled approximately $2.1 billion with the inclusion of the unpaid costs of Medicare. The health system, which generated operating revenues of $15 billion in fiscal year 2018, has total assets of approximately $20.5 billion. Learn more at www.catholichealthinitiatives.org