1301 15th Avenue West

Williston

,

ND

58801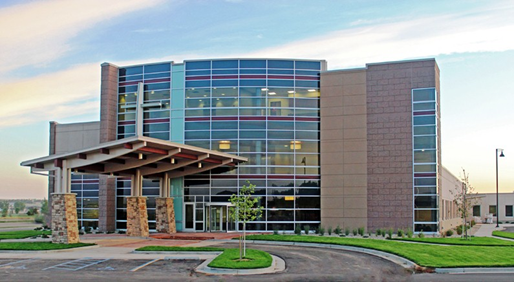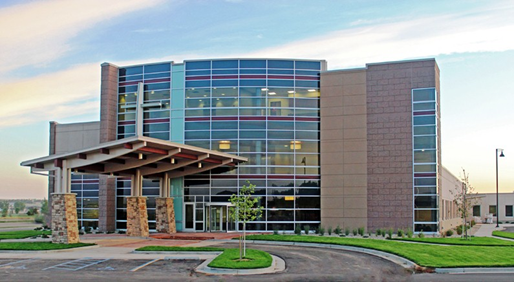 About CHI St. Alexius Health Williston
CHI St. Alexius Health - Williston Medical Center is a fully accredited Joint Commission, 25-bed Critical Access regional medical facility located in Williston, North Dakota. We provide comprehensive hospital and clinical services. Equipped with advanced medical technology, and staffed by a team of skilled healthcare professionals, we are committed to providing quality care in a friendly environment. St. Alexius Health Williston was founded as Mercy Medical Center in 1920 by the Sisters of Mercy. We offer a range of services including emergency services, surgery, wellness programs, cancer treatment, home health, hospice, chemical dependency programs, rehabilitation therapies, and many more services, to an estimated 60,000 people from Western North Dakota and Eastern Montana. We are proud to provide excellent person-centered healthcare for the whole person regardless of socioeconomic status, race, or ability to pay.
About Williston, North Dakota
The City of Williston is nestled in the northwest corner of North Dakota, just 60 miles from the Canadian border and 18 miles from the Montana border, it is a growing community with a bright future. Williston North Dakota consistently ranks as one of the safest states, most livable state, and healthiest states in the nation. Williston was ranked #18 in Outdoor Life Magazine's article, "The Top 200 Towns for the Outdoorsman," and features direct access to a wide array of outdoor recreation – a top 100 golf course, boating on Lake Sakakawea, the largest man-made lake in the country, premier walleye fishing, the finest deer and game bird hunting regions in the United States, and scenic Theodore Roosevelt National Park.
Coupled with our high-quality public and private education, beautiful community parks, sports facilities and modern recreation center, churches, and cultural opportunities – it is a quality of life that is unmatched and makes Williston the envy of small communities around the State. Add a rapidly growing and highly prosperous local economy enriched by the oil and gas industry, agriculture and the service sector - you'll love living, working and raising a family here. We invite you to come work and play in Williston, ND - and experience our amazing quality of life. Join us!
The posted compensation range is a reasonable estimate that extends from the lowest to the highest pay CommonSpirit in good faith believes it might pay for this particular job, based on the circumstances at the time of posting. CommonSpirit may ultimately pay more or less than the posted range as permitted by law.