Donalsonville Hospital
102 Hospital Circle

Donalsonville

,

GA

31745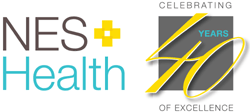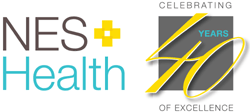 Donalsonville Hospital Information
Donalsonville Hospital is located in the Southwest portion of Georgia, 9 miles from Florida and 12 miles from Alabama. Donalsonville is an acute care facility set in a rural community. The hospital services the general population of Donalsonville. Trauma patients are sent to either Alabama or Florida. The hospital was recently selected as one of the top 100 hospitals in the United States.
About NES Health
NES Health offers competitive compensation, comprehensive malpractice insurance and flexible scheduling as an independent contractor.
For over 40 years, NES Health has provided the finest patient care resulting from a culture of accountability and high performance. Our partnerships with hospitals in the United States is vast and growing in many areas of the care spectrum, with Emergency Department Management, a specialty.