725 Horsepond Rd.,

Dover

,

DE

02359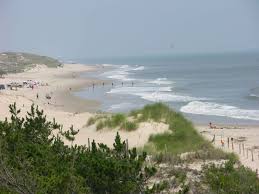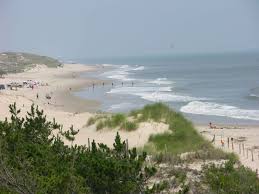 About Dover Behavioral Health
Dover Behavioral Health offers a healing environment that is reassuring to a patients' sense of security and confidentiality. Dedicated to excellence, Dover Behavioral Health is accredited by The Joint Commission and provides psychiatric (mental health) treatment to children, adolescents and adults and substance use (drug and alcohol) treatment services for adults. Inpatient care monitors and treats patients 24 hours a day, seven days a week. Outpatient and partial hospitalization services are provided on a five-day per week basis. Care is provided according to an established code of ethical conduct and strict adherence to patient rights.
Our mission is to deliver healthcare that is "caring, consistent, and collaborative" to our communities in Delaware and beyond. Service excellence is the standard by which we execute our daily operations that have resulted in healthier communities.

Moving forward, DBHS will continue to cultivate its services to provide a healing support to the community both inpatient and outpatient from a collaborative perspective. I believe that it is our responsibility and obligation to provide high quality services to our patients, families, referral sources, and communities. All feedback and feed forward is welcomed to improve upon our services.
Dover Behavioral Health is a part Universal Health Services.
https://www.doverbehavioral.com/about-dover-behavioral-health/ceo-welcome/
https://careers2-universalhealthservices.icims.com/jobs/2502/ip-%26-op%2c-adoles.-%26-adult%2c-telepsych---dover-behavioral/job
Explore our Community:
https://www.visitdelaware.com/
https://en.wikipedia.org/wiki/Dover,_Delaware
About Universal Health Services
Universal Health Services (UHS), one of the nation's largest hospital management companies, has more than 350 acute care hospitals, behavioral health facilities and ambulatory centers across the U.S., Puerto Rico and the U.K. As we continue to grow, we stay focused on making health a positive and local experience.