3600 S Loop 340 Highway

Robinson

,

TX

76706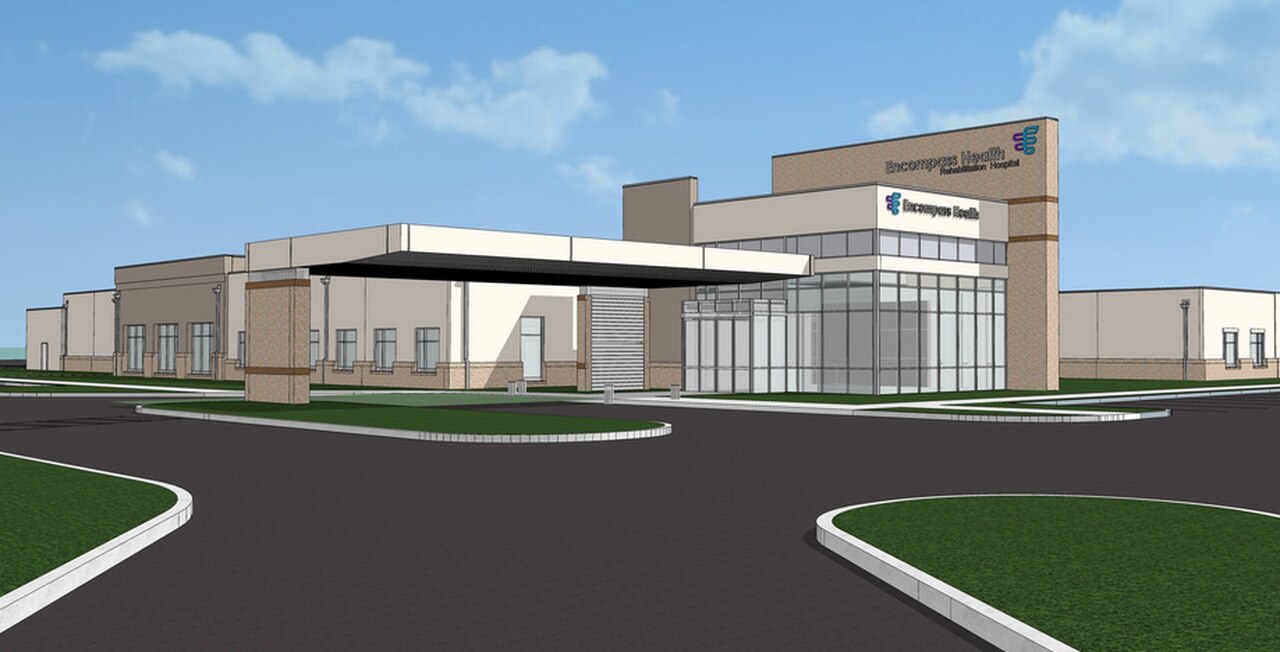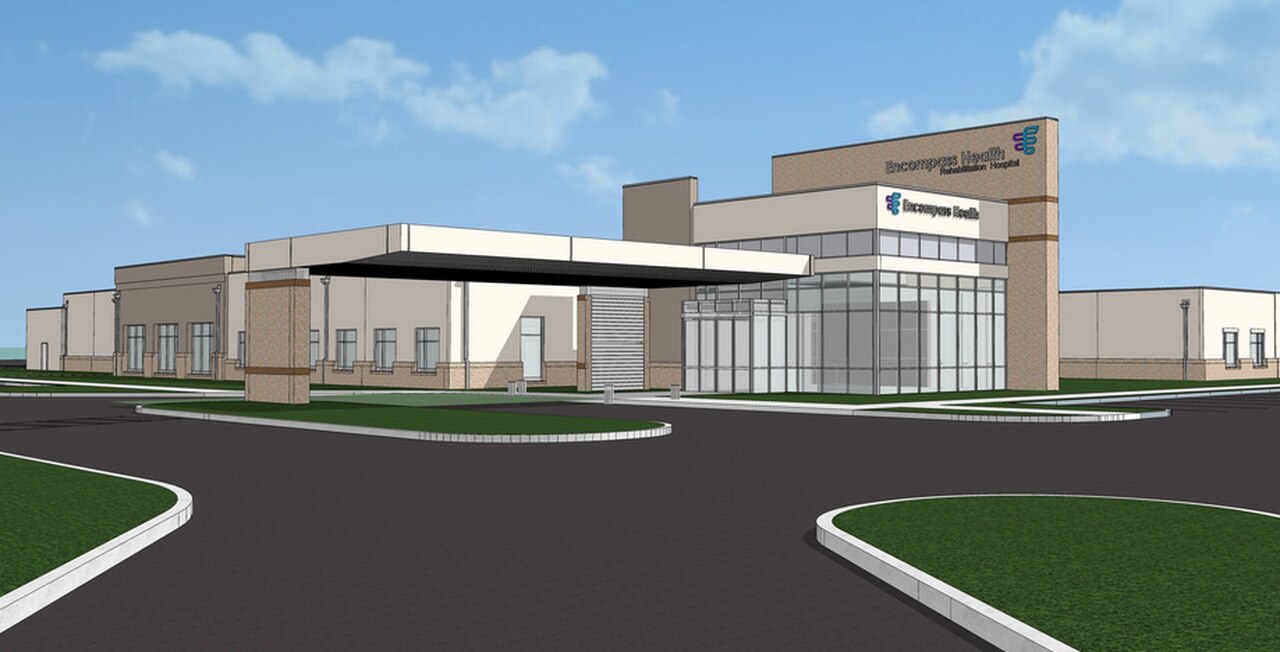 ENCOMPASS HEALTH REHABILITATION HOSPITAL OF WACO
Encompass Health Rehabilitation Hospital of Waco is a 40-bed inpatient rehabilitation hospital in a suburb of Waco, Texas. The new hospital is located in Robinson, Texas at the intersection of Texas State Highway Loop 340 and Texas Highway 77.
"We are excited to bring our rehabilitation services in the greater Waco area through this new, state-of-the-art hospital," said Frank Brown, president of Encompass Health's southwest region. "By delivering a customized and patient-centered approach to care, Encompass Health provides its patients with the therapy, education and confidence they need to maximize their recovery."
Complementing local acute care services, the hospital cares for patients recovering from a variety of debilitating illnesses and injuries including strokes and other neurological disorders, brain injuries, spinal cord injuries, amputations and complex orthopedic conditions. It offers 24-hour nursing care as well as physical, occupational and speech therapies that aim to restore functional ability and quality of life.