503 McMillan Road

West Monroe

,

LA

71291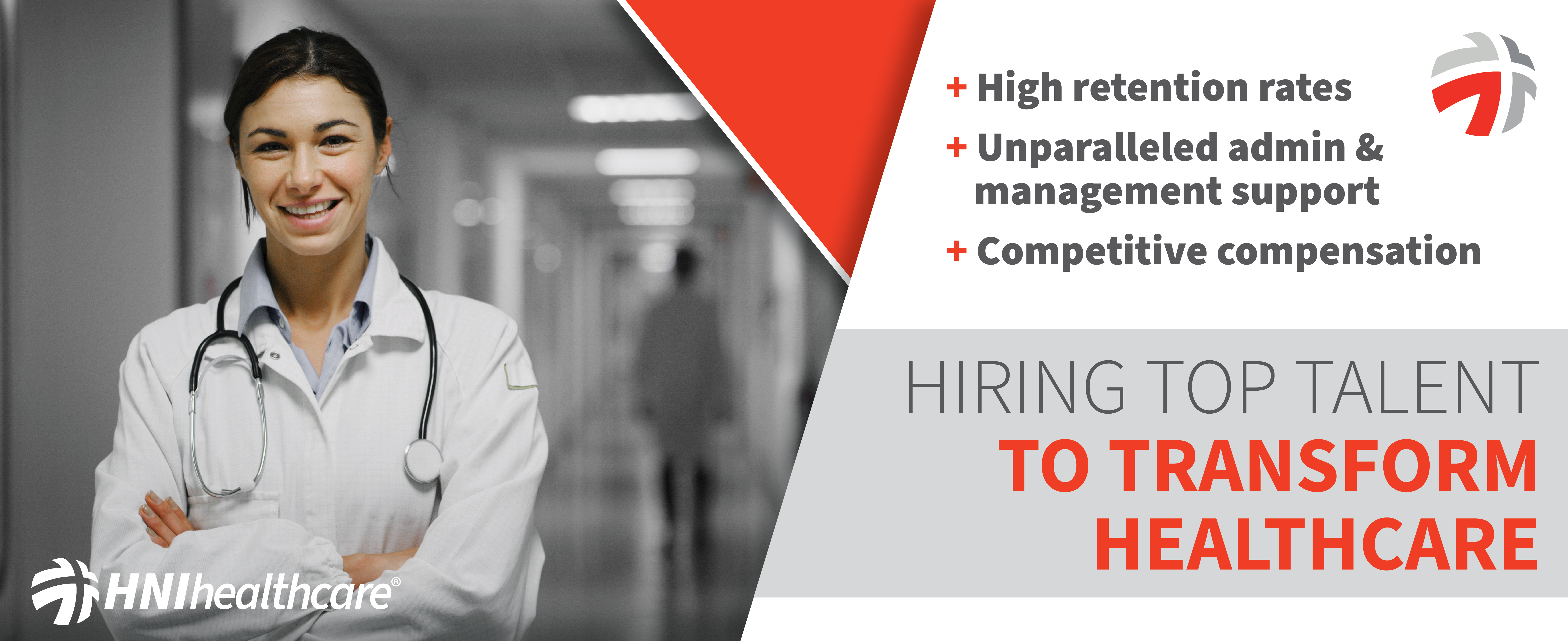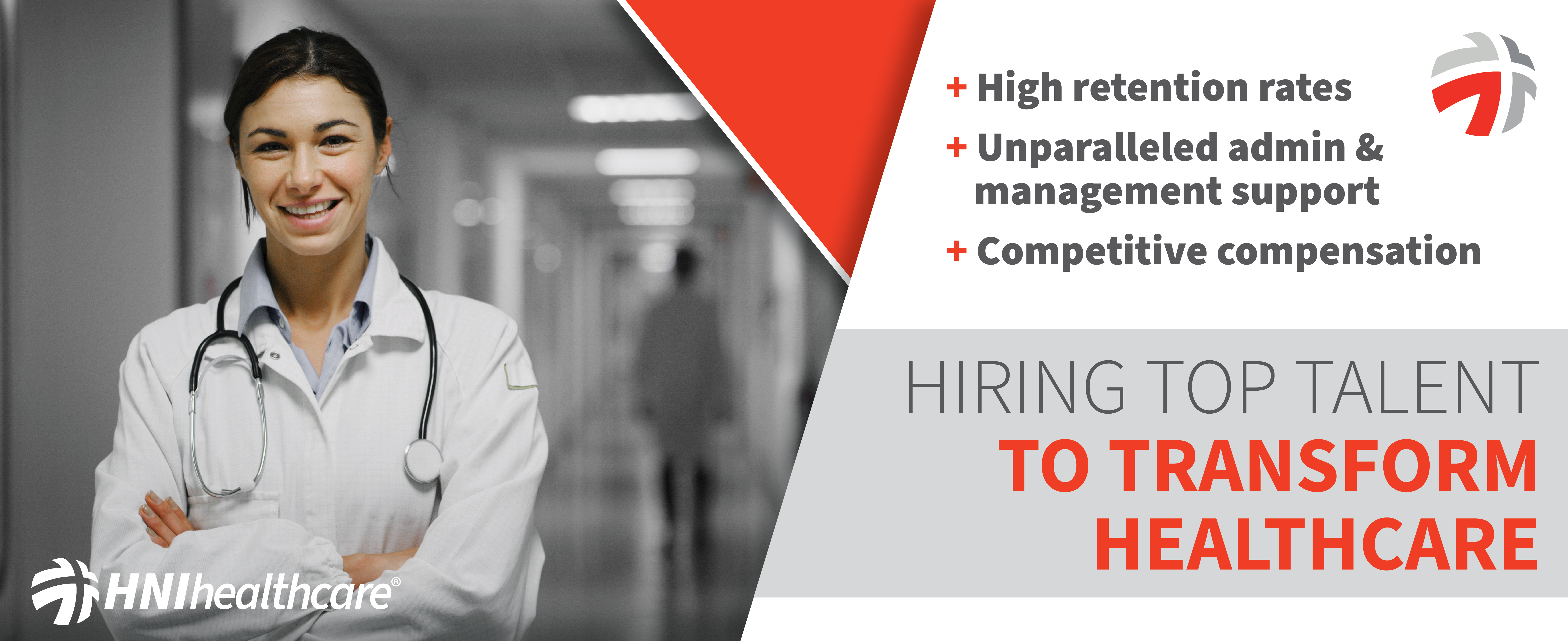 About HNI Healthcare
HNI Healthcare empowers clinicians with technology and training to practice at the highest clinical standards. We value each individual provider and the strengths they bring to the team. We invest in professional development through our exclusive HNICORE Program which provides clinicians with the tools necessary to grow their careers. Through collaboration and leadership development, we create a healthy culture that nurtures long, rewarding careers.
HNI deploys a highly present, more engaged clinical model — decreasing the time and utilization of inpatient and post-acute resources. Our physicians are given the tools to proactively check in and orchestrate their care network — getting the patient home healthier and quicker, while mitigating avoidable days and readmissions.
Our proven management practices, paired with our VitalsMD® technology, enable care teams across the care continuum to share patient data and make real-time decisions that improve outcomes while reducing costs.
About Glenwood Regional Medical Center
Glenwood Regional Medical Center's proud tradition of providing high-quality healthcare started more than fifty years ago. Over the years, the hospital has grown in size, adding new services and modern technology, but you'll still find the same family-oriented, friendly service that's been the cornerstone of this community hospital since the day it opened. Glenwood is nationally recognized for quality, especially in the area of cardiology, and consistently scores high in patient satisfaction.
Hospital Highlights:
Heart and Vascular Institute
Award-winning heart program including cardiac catheterization, cardiovascular surgery, 64-slice CT imaging, hybrid OR, cardiac rehabilitation, heart disease prevention and diabetes management programs
Women's and Children's Pavilion
Dedicated women and children's wing with labor and delivery birthing suites, newborn and neonatal intensive care, a pediatric unit and comprehensive women's surgery department
Cancer Center
Offering IMRT/IMRS, a dedicated oncology nursing unit, stereotactic breast biopsy and brachytherapy services
Emergency Medicine
Providing comprehensive emergency care, including a chest pain center for fast treatment of heart attacks and a fast-track for minor emergencies
Diagnostic Imaging
Advanced diagnostic imaging technology, including 64-slice CT Scanner, MRI, Nuclear Medicine, Digital Mammography and Ultrasound
Rehabilitation Services
Comprehensive inpatient and outpatient rehabilitation services with cardiac and pulmonary rehabilitation programs and physical, occupational and speech therapies
Sleep Apnea Center
Nationally-accredited sleep medicine program
Diabetes Care
Providing medical care for the treatment of diabetes and diabetic foot conditions