13000 E 136th St

Fishers

,

IN

46037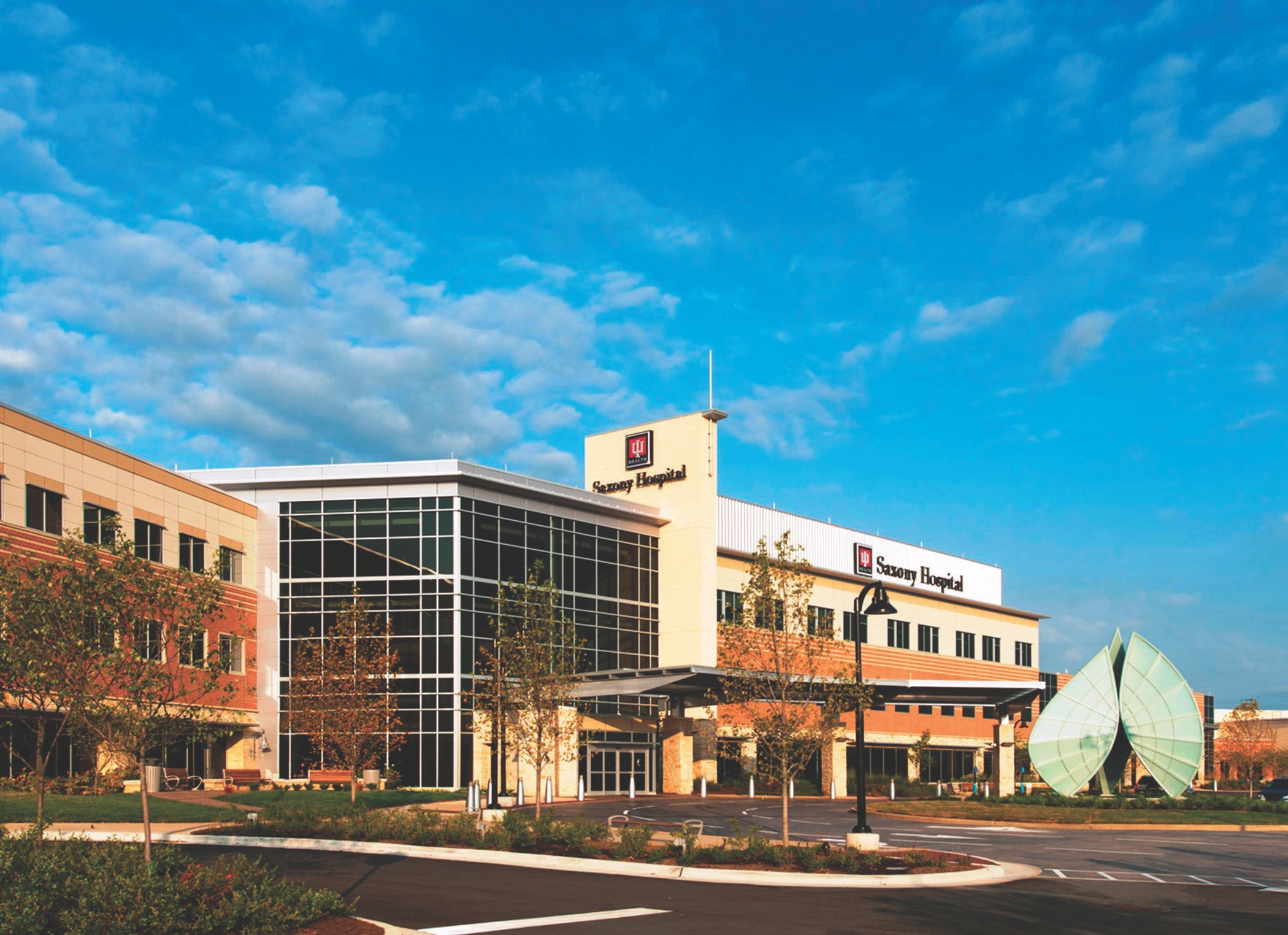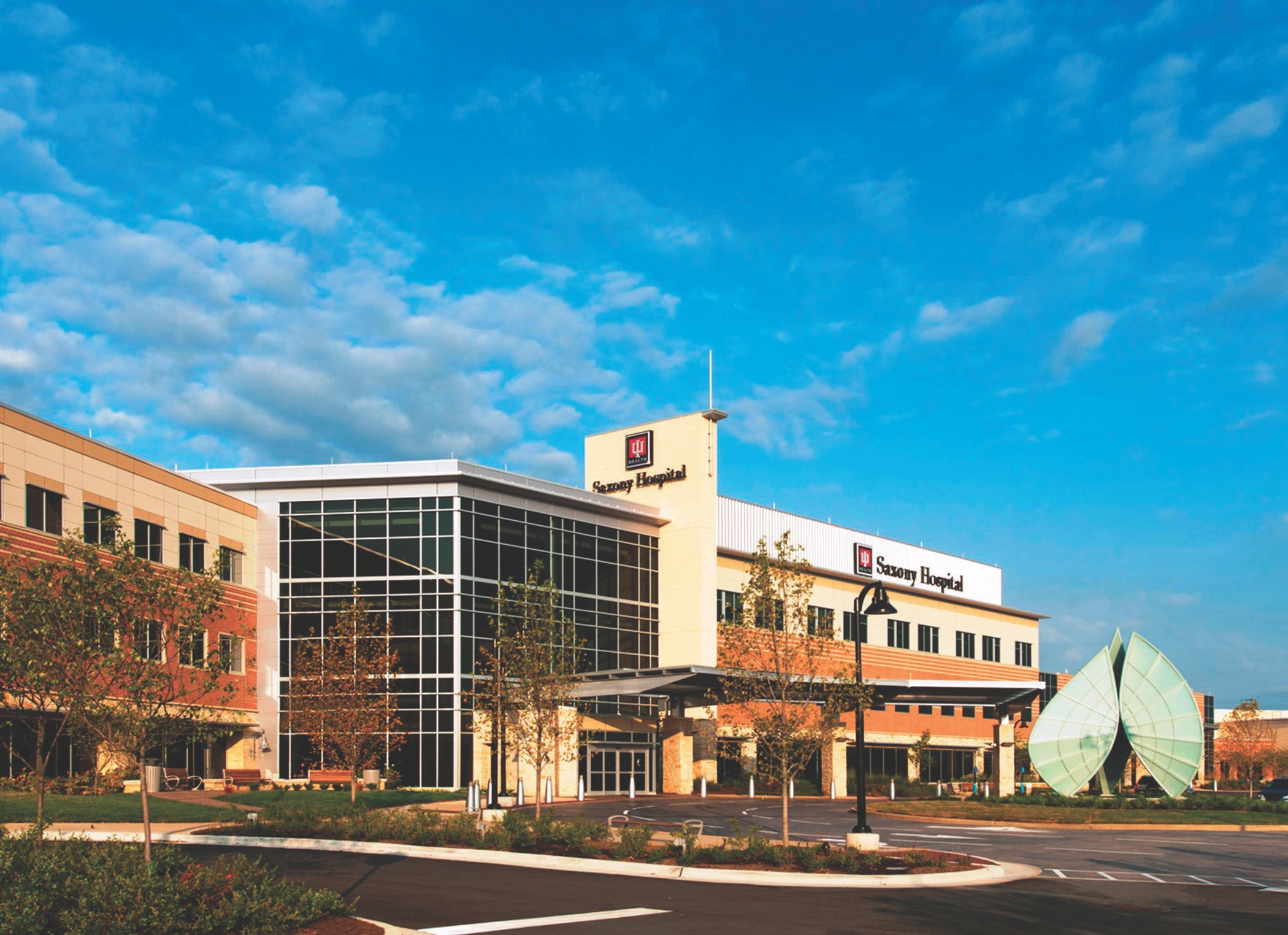 About Indiana University Health
Indiana University Health is Indiana's most comprehensive healthcare system. IU Health's unique partnership with one of the nation's largest medical schools, the Indiana University School of Medicine, offers innovative treatments and therapies and remains a global leader in medical education and research. Comprised of hospitals, physicians and allied services dedicated to providing preeminent care throughout Indiana and beyond, IU Health provides leading edge medicine with a personalized approach.

A private, nonprofit organization, Indiana University Health owns, or is affiliated with, more than 200 hospitals and health centers throughout Indiana. More than half of the physicians affiliated with the IU School of Medicine practice, supervise, and teach residents and fellows at one of Indiana University Health's hospitals. No organization in Indiana is ranked higher or offers more highly ranked physicians than IU Health.
IU Health is ranked No. 1 in Indiana by U.S. News & World Report
Riley Hospital for Children is nationally ranked in ten pediatric specialties by U.S. News & World Report.
Indiana University Health is one of the largest employers in Indiana
With a continued commitment and a bold approach to diversity and inclusion, we are the place where many voices and perspectives come together to improve the health of our communities today and in the future.

IU Health is proud to offer resident and fellow stipends and loan forgiveness, subject to eligibility, as well as career and leadership opportunities.
About IU Health Saxony Hospital
IU Health Saxony Hospital is a 44-bed hospital located in the town of Fishers, Indiana, a beautiful northwestern suburb of Indianapolis. IU Health Saxony Hospital delivers a primary focus on surgical services for cardiovascular and orthopaedics, and provides area residents with the latest advancements in medical care and treatment. The hospital offers the only 24/7 coverage for urgent heart care in the city of Fishers, and is home to the IU Health Hip and Knee Center (where more hip and knee replacements are performed than any other IU Health facility in the state).
IU Health Saxony Hospital is proud to be an integral part of Saxony and the Fishers community. A leader in promoting and preserving wellness, hospital team members are eager to work in collaborative ways to help area residents lead healthier lives. Designated as a Dementia Friends facility, IU Health Saxony Hospital is the first hospital in the state to have every employee at the hospital (regardless of interaction with a patient) to have completed training in assisting and caring for patients with dementia.
Announced in 2022, the IU Health Saxony Hospital will undergo a $300 million investment to grow the campus square footage by 50%. 50 inpatient beds will be added, as well as an expansion of primary and specialty care services. The campus will be renamed as IU Health Fishers and enable the facility to be the community hospital of choice in the Indianapolis northeast suburbs.
About Fishers, IN
Fishers, Indiana is a lovely suburb of Indianapolis located just 20 minutes north and east of downtown Indianapolis. The town is a Midwest community synonymous with balancing growth and progress. While experiencing an influx of commercial and residential migration over the past 10 years with a 600 percent population growth, Fishers has maintained a sense of community with a strong history of family values and successful businesses.
Ranked number three in the Best Places to Live in America according to Money in 2019, number eight on Livability's 2023 list of the Best Places to live in the U.S. and as one of Wallethub's top five Best Small Cities in America 2023
The Nickel Plate District downtown boasts a growing dining scene, boutiques, attractions, and concerts at a state of-the-art amphitheater
Home to Conner Prairie, a living history museum that also hosts the Indianapolis Symphony Orchestra's summer series for Symphony on the Prairie.
Close proximity to top ranked international airport: "Best Airport in North America" eleven consecutive years
An education system that leads the state – Fishers High School, Hamilton Southeastern High School and New Britton Elementary School all ranked 10 out of 10 by GreatSchools.org in academics
Parks and recreation system that includes 17 parks and more than 60 miles of paths and trails, with water recreation nearby at the Geist Reservoir
20 minutes to Indianapolis, and easy access to Chicago, Louisville and Cincinnati via nearby interstate roadways