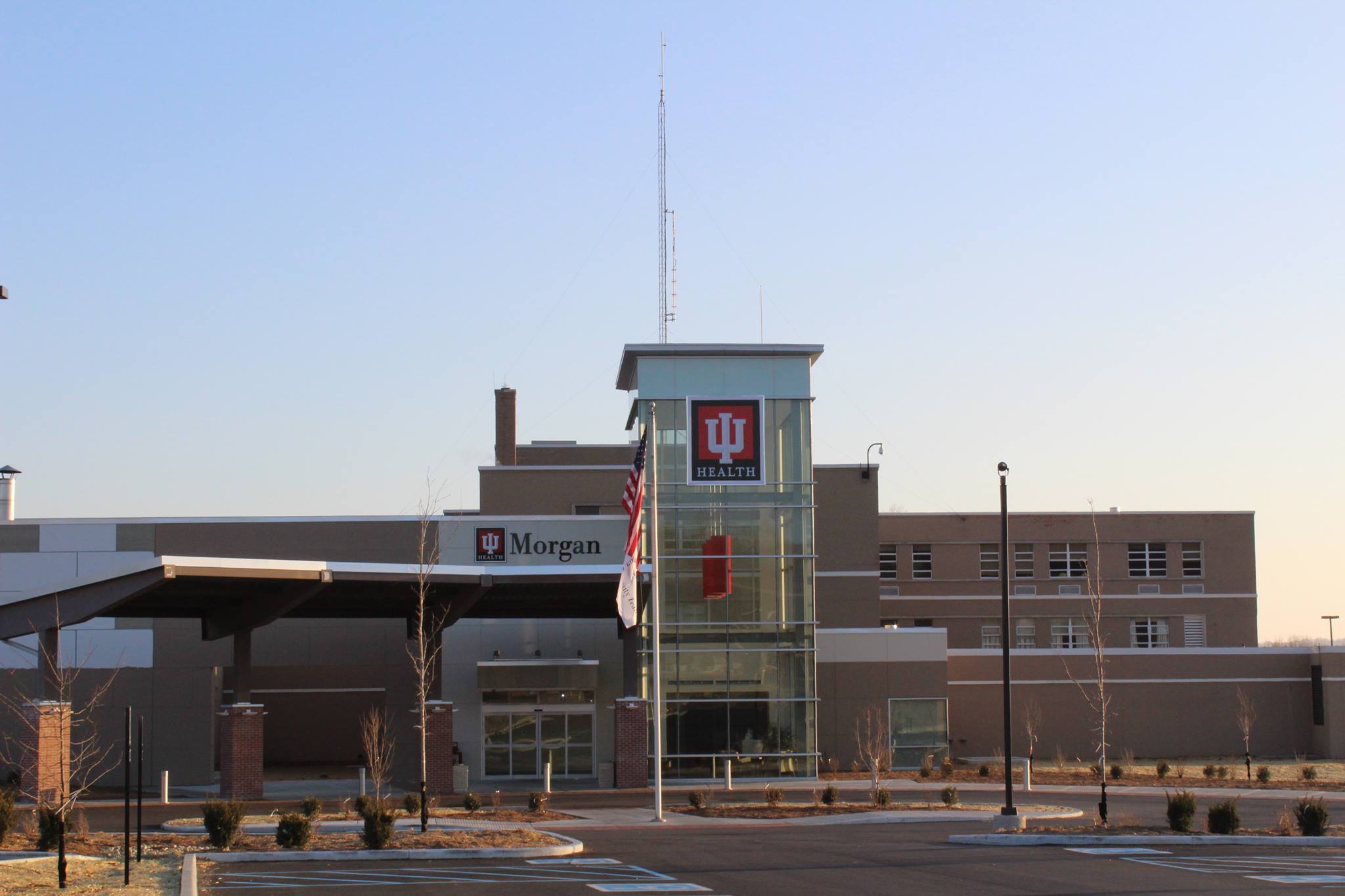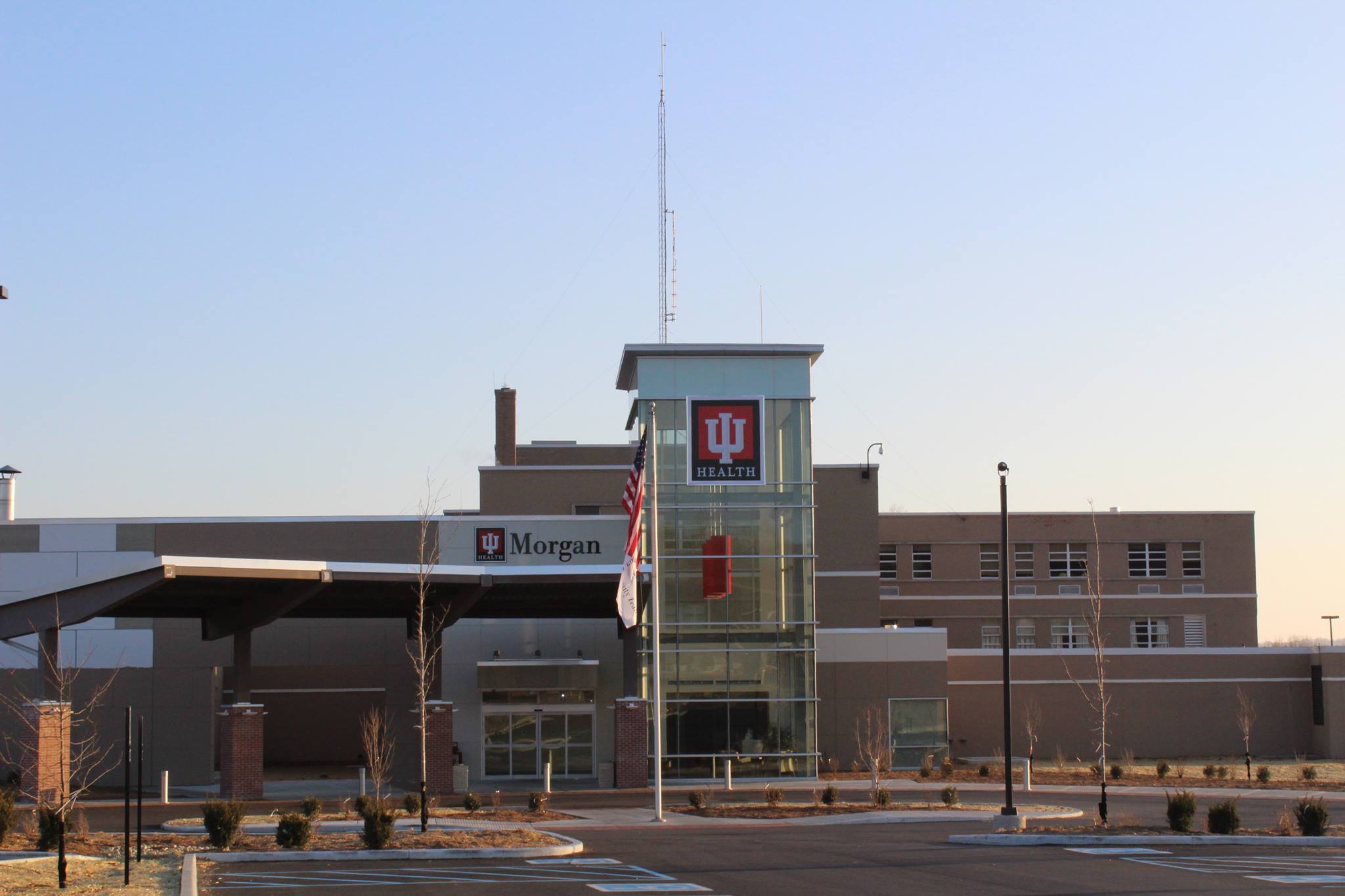 About IU Health Southern Indiana Physicians
IU Health Southern Indiana Physicians providers deliver care in 11 counties in South Central Indiana (Brown, Daviess, Greene, Jackson, Lawrence, Martin, Monroe, Morgan, Orange, Owen, and Washington). The group covers a patient base of just under 500,000. The region is home to three hospitals and one ambulatory care center, and offers a comprehensive continuum of services ranging from cancer care to cardiovascular healthcare to women and children's services.
The second largest physician group within IU Health, IU Health Southern Indiana Physicians operates over 50 practices and employs around 370 providers within the South Central Region of Indiana.
As part of Indiana University Health, IU Health Southern Indiana Physicians is a member of Indiana's most comprehensive healthcare system. Our unique partnership with the Indiana University School of Medicine, one of the nation's leading medical schools, gives patients access to innovative treatments and therapies. Our exceptional care and continued excellence have been recognized by U.S. News and World Report for the past 25 years. That means IU Health continues to be ranked among the best healthcare systems in the nation, and the top healthcare system in Indiana.
At IU Health, we are committed to advancing a culture where all people can come together while we work to equitably improve the health of all Hoosiers. Working together, our health system fosters an environment in which differences are respected and valued. With a bold approach to diversity and inclusion, we are the place where many voices and perspectives come together to improve the health of our communities today and in the future.
We are an equal opportunity employer and value diversity and inclusion at IU Health. IU Health does not discriminate on the basis of race, color, religion, sex, sexual orientation, age, disability, genetic information, veteran status, national origin, gender identity and/or expression, marital status or any other characteristic protected by federal, state, or local law. We will ensure that individuals with disabilities are provided reasonable accommodation to participate in the job application or interview process, to perform essential job functions, and to receive other benefits and privileges of employment. Please contact us to request accommodation.
About Martinsville, Indiana
Martinsville, Indiana is a community just outside of Indianapolis and Bloomington which provides residents with a multitude of family-friendly amenities.
Home to numerous restaurants and retail shopping situated in a historic downtown, as well as the Link Observatory
Close proximity to top ranked international airport: "Best Airport in North America" eleven consecutive years
Explore Morgan Monroe State Forest, Hoosier National Forest and White River Valley
Outdoor recreation includes camping, boating, hiking, golf and horseback riding
Quick access to Big 10 conference member, Indiana University, in Bloomington IN
Minutes to the vibrant downtown amenities of Indianapolis, Indiana
Close access to cultural events, concerts, museums and sporting events