4085 Independence Drive | Schnecksville, PA 18078
OUR MISSION... To give hope, help and healing to children, adults and those who love them.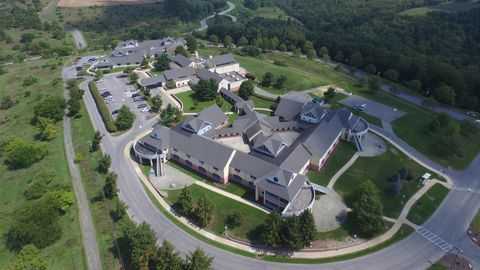 Founded in 1882, KidsPeace is a private charity dedicated to serving the behavioral and mental health needs of children, families and communities. KidsPeace's services include a unique psychiatric hospital, a comprehensive range of residential treatment programs, accredited educational services and a variety of foster care and community programs.