Multiple Locations throughout Springfield, Missouri

Springfield

,

MO

65804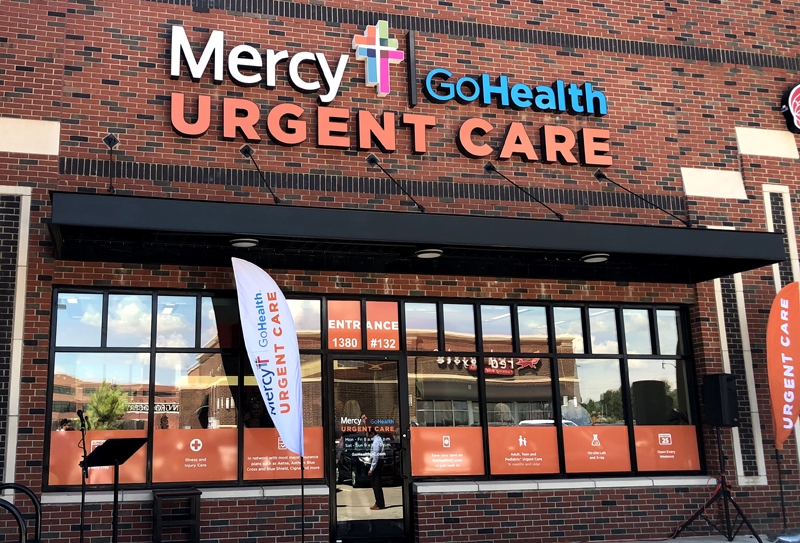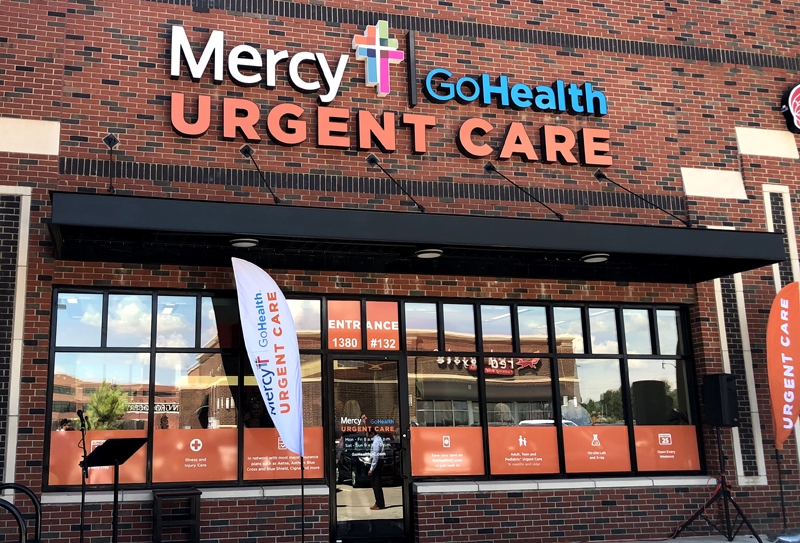 ABOUT GOHEALTH URGENT CARE and our partner, MERCY
At GoHealth Urgent Care, we place the needs of our patients first - by providing an effortless patient experience, a welcoming culture of care and seamless integration with market-leading health systems and our communities.
GoHealth Urgent Care has partnered with Mercy, one of the nation's most innovative and integrated care delivery health systems. We have centers in Oklahoma, Northwest Arkansas, Springfield, MO and St. Louis, MO.
Our partnership provides you and your patients access to the entire continuum of healthcare. With you as the primary source of care, you'll benefit from the foundational support and resources of a larger organization behind you.
Mercy Clinic is a strong, physician-led and professionally-managed multi-specialty group. Today, Mercy Clinic is ranked one of the largest integrated physician organizations in the country by SK&A, in the company of Kaiser Permanente Medical Group, Cleveland Clinic and Mayo Clinic.
Mercy, a four-time IBM Watson Health top five large U.S. health system in 2019, 2018, 2017 and 2016, is a faith-based organization and serves millions annually. Located in seven states, Mercy is comprised of 40 hospitals and more than 2,500 Mercy Clinic physicians. We have hospitals in Missouri, Arkansas, Kansas, and Oklahoma, as well as underserved clinics in Louisiana, Mississippi and Texas.
Find more details about us online at
www.GoHealthUC.com or careers at www.JoinGoHealthUC.com
Life in Springfield, Missouri
The Queen City of the Ozarks has a lot to offer. Come explore!
Living in Springfield is easy with everything you need! Located in the scenic southwest Missouri, Springfield is home to a metro population of more than 450,000, encompassing five counties. We have a plentiful and growing job market, great schools, universities, world-class health care, and all the entertainment and cultural options of a big city—but with far less stress and an abundance of character and friendliness. Enjoy a top 10 city for low cost of living and top 20 best places to live and work! Minutes from Branson and easy trips to Kansas City and St. Louis!
https://www.springfieldmo.org/