1800 East Park Avenue

State College

,

PA

16803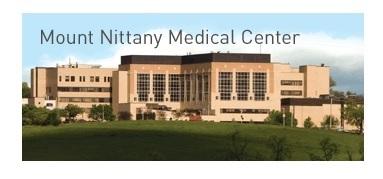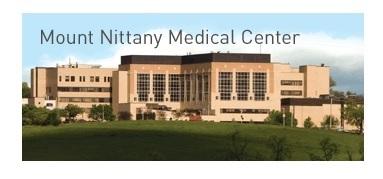 About Mount Nittany Health System
Mount Nittany Medical Center is a not-for-profit, 260 bed, acute care facility housing both inpatient and outpatient medical/surgical services.
Mount Nittany offers a fully integrated EMR, electronic documentation and order entry. Self scheduling is employed to afford flexibility for lifestyle considerations while promoting a work life balance. We recently completed construction on a brand new, state of the art Cardiac Pavillion and continue to grow and expand.
Mount Nittany Medical Center is a growing and thriving facility offering unparalleled patient-focused care made all the more distinctive by excellent physicians, ease of access and facilities and systems engineered for the best in patient care.

Airport is located 5 minutes from the hospital.
About State College, PA
State College, home to Penn State University, is a vibrant college town. It offers a diverse culture, a beautiful environment, excellent public and private schools,countless options for dining, theatre, sports and recreation, nightlife and more. This is all located within a safe, friendly community that makes the area perfect for raising a family. In fact State College has recently been named the 8th best city in the United States to move to as well as the 6th best city in the U.S. to raise children. University Park Airport is located only five miles from town and State College offers easy access to Interstates 80 and 99.
Money Magazine has ranked State College as one of the best places to live.
Psychology Today ranked State College the lowest stress community in America
Kiplinger Washington picked State College as one of the strongest growth areas in the mid-Atlantic
Contact Information