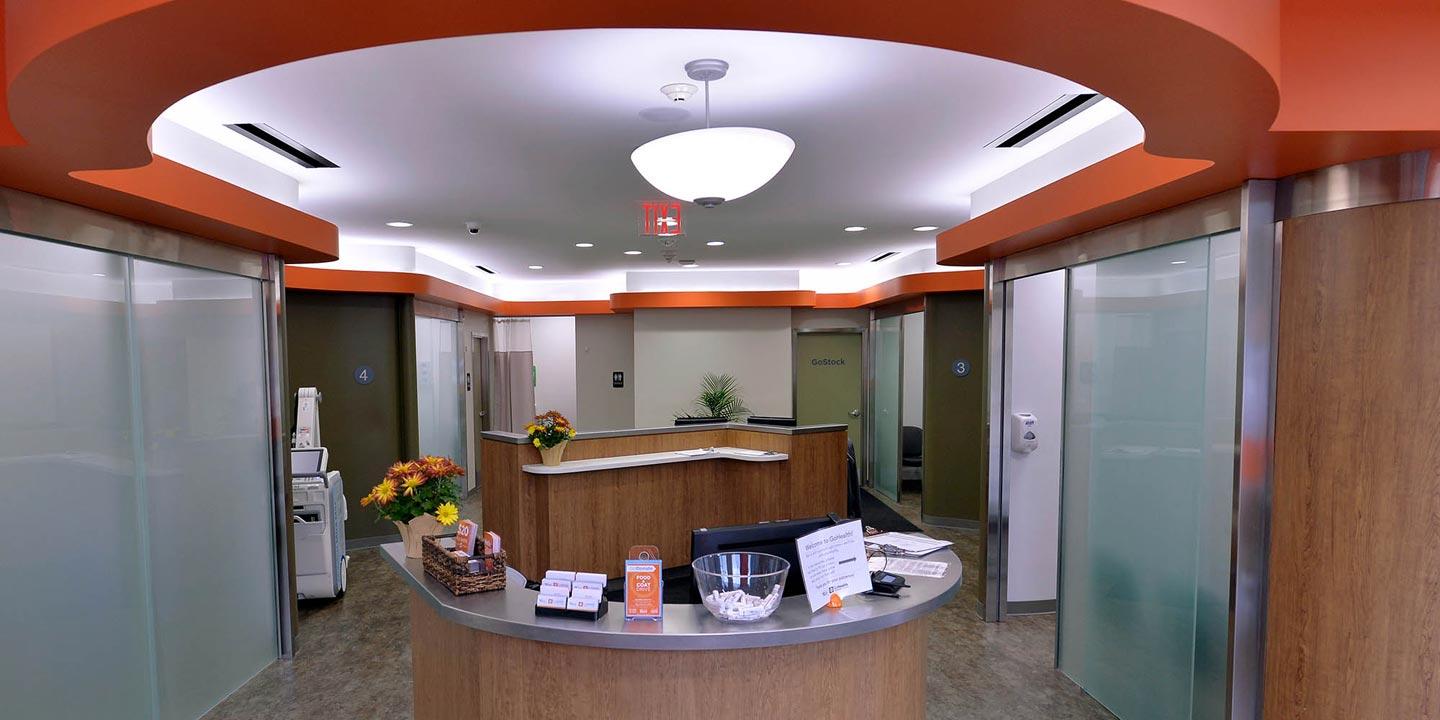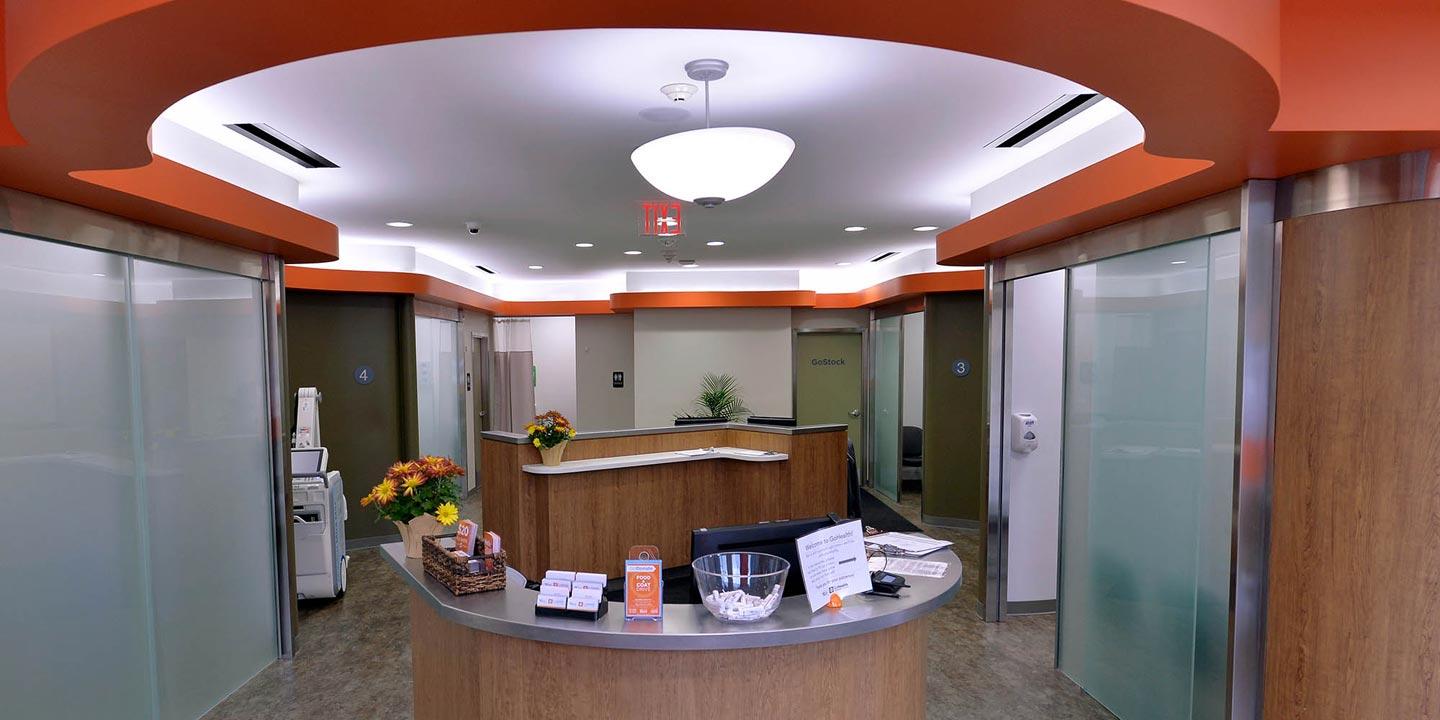 NEW URGENT CARE ADVANCED PRACTITIONER OPPORTUNITIES WITHIN OUR GROWING URGENT CARE NETWORK IN THE HUDSON RIVER VALLEY AREA!
Nuvance Health, one of the nation's leading health care providers, has partnered with GoHealth Urgent Care, an on-demand consumer-centric care company, to operate a network of urgent care centers in the Hudson Valley area!
This new partnership creates an excellent opportunity for experienced Physician Assistants and Nurse Practitioners to join our growing team.
WE ARE COMMITTED TO QUALITY CARE:
All of our GoHealth Urgent Care locations have been accredited by the Urgent Care Association. The only program of its kind, this accreditation was awarded for GoHealth Urgent Care's excellence in both certification and quality and safety standards. This accomplishment signifies our continued dedication to the patients we serve.
GO FORWARD:
When you join our collaborative teams, you can rest assured that your career growth and satisfaction will be handled with the same care that we put into growing our organization. Our modern facilities and innovations will help elevate the way you practice. And, you'll have more opportunities to expand your professional experience and utilize your advanced clinical training.