107 Swift Street

Refugio

,

TX

78377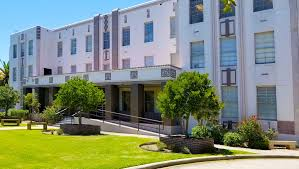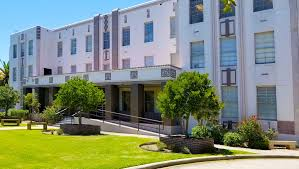 About Refugio County Memorial Hospital
Refugio County Memorial Hospital is a Level IV Trauma Center that provides continuous service to the citizens of Refugio County and surrounding communities.
Our Mission of Refugio County Memorial Hospital (RCMHD) is to provide and promote quality healthcare to the citizens of our county. Through our hospital, rural health clinics, wellness center, and specialty clinic we are striving to provide primary healthcare to our patients in Refugio County. Your welfare is a sacred trust to us and we take great pride in the care we deliver to our patients. Whether you need emergency trauma care, routine surgery, minor illness care, or rehabilitation in our swing bed program, we are here for you.
About Southwest Medical Associates
Founded in 1980, Southwest Medical Associates is an established emergency department management group providing services to healthcare facilities throughout Texas. We are known in the industry for specializing in physician staffing for rural hospitals from low to high patient volume.
At Southwest Medical, no emergency department task is too large or too small. We customize the coverage of our clients based on their individual needs. This ranges from part-time "as needed" coverage to last-minute emergencies, flexible coverage supplementing staff physician schedules to full-time staffing.
The needs of rural hospitals and healthcare facilities are unique, and Southwest Medical understands this. That is why we have been a resource for rural healthcare for more than 30 years.
Why Southwest Medical?
Quality ED staffing since 1980
Custom need-based coverage
Specialty-based physician recruitment
24-hour regional schedulers
JCAHO-level credentialing
TORCH corporate member
Our Mission: To be the best resource available for quality emergency department and clinic physician staffing at competitive rates; to promote customer service ensuring long term client retention; and creating jobs for dedicated and talented physicians.
About the Community
Refugio County, Texas, lying on the Southwest Texas coast, with stately restored homes and ranches befitting Texas oilmen and cattlemen are at every turn in Refugio County. Refugio has the elegance of the Old South with its mansions built well over a century ago and ranches that began as Mexican land grants.
Get to Know Your Recruiter