1314 19th Avenue | Meridian, MS 39301
I am my Brother's Keeper.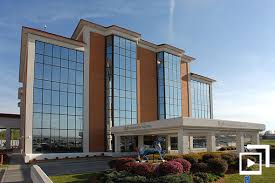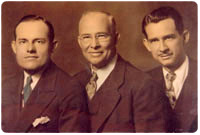 Rush Health Systems is a growing regional healthcare system comprised of seven hospitals and more than fifty specialty and primary care practices. Since 1915, our caregivers, hospitals and clinics are dedicated to making quality healthcare as accessible as possible for the citizens of East Central Mississippi and West Alabama. To accomplish this, Rush is continually investing in new and updated facilities and in the latest treatment and care, in a compliant environment. Our main hospital, Rush Foundation Hospital, located in Meridian, MS is a 215-bed facility dedicated to providing cutting edge technology, quality care and services to all our patients. We have recently added telemedicine and are about to implement EPIC for our EHR.