969 Lakeland Drive

Jackson

,

MS

39216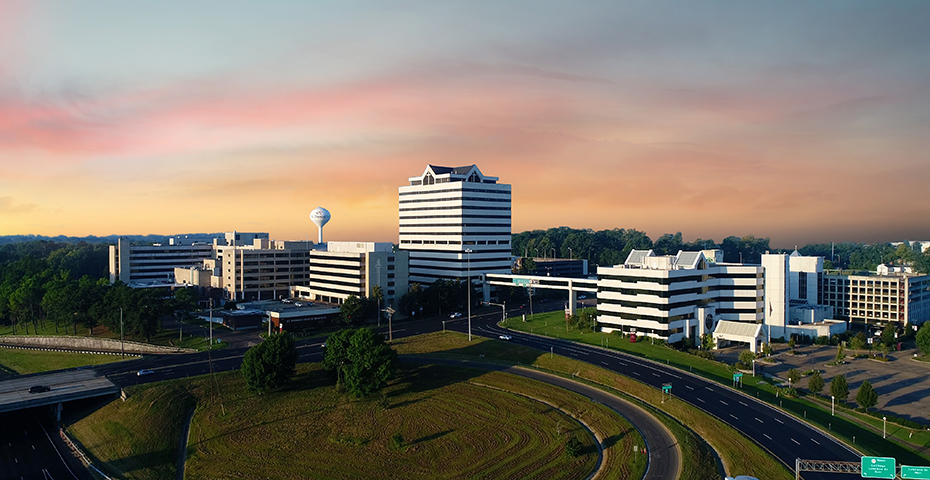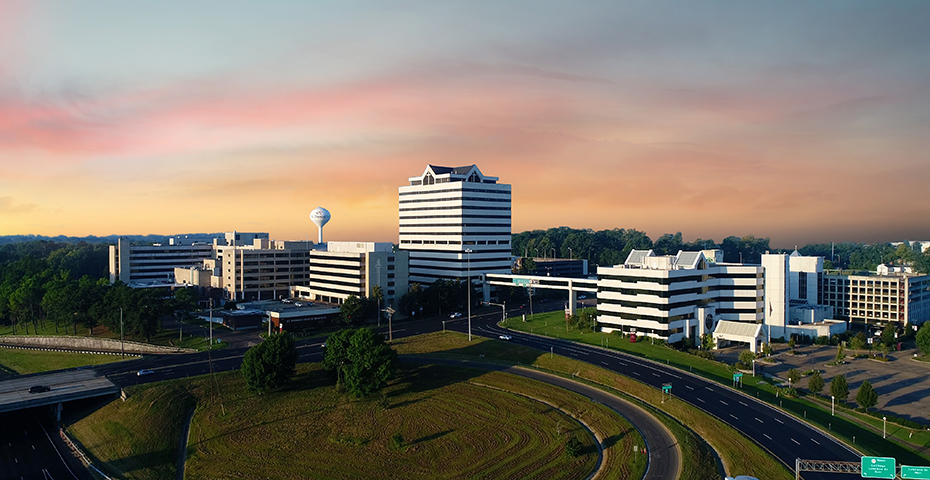 About St. Dominic's
Since 1946 when the small Jackson Infirmary was acquired by the Dominican Sisters of Springfield, Ill., to present day sponsorship by the Franciscan Missionaries of Our Lady, St. Dominic's remains committed to the highest standards of patient care.
Located in Jackson, Mississippi and competitively situated on the highly traveled I-55 corridor, St. Dominic Hospital is dedicated to advancing health care through the latest technology and procedures performed by highly skilled physicians and advanced practice professionals.
This 571-bed tertiary care hospital has 4,000 team members and a medical staff of nearly 500 physicians joining together to treat every human life as a sacred gift from God and to care for all human aspects – body, mind and spirit. These actions along with a strong commitment to offer superior health care has earned St. Dominic's designations such as:
Joint Commission's Gold Seal of Approval and American Heart Association's Advanced Certification for Comprehensive Stroke Centers
American College of Cardiology's NCDR Chest Pain – MI Registry Platinum Performance Achievement Award for the highest standards in treatment and care of heart attack patients
Joint Commission's Gold Seal of Approval for excellence in the Wound Healing Center
Commission on Cancer of the American College of Surgeons Outstanding Achievement Award for St. Dominic's Cancer Center
Blue Distinction Centers designation for Knee and Hip replacement and full range of inpatient cardiac care
St. Dominic Health Services is sponsored by the Franciscan Missionaries of Our Lady, and is a part of the Franciscan Missionaries of Our Lady Health System.
About Mississippi
Mississippi's rich history and current activities offer fine entertainment - for the foodie to the outdoor enthusiast. While you are in town, travel the Blues Trail to learn how Mississippi was designated as the birthplace of "the blues." Or travel to Natchez and tour historic homes meticulously kept for those interested in beautiful architecture and furnishings. One thing is certain, no matter where you go, you will experience southern hospitality at its best and delicious southern favorites to satisfy any craving.
Link to Blues Trail http://msbluestrail.org/
Link "things to do" https://www.vacationsmadeeasy.com/TheBLT/MississippiBucketList728.html