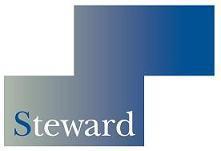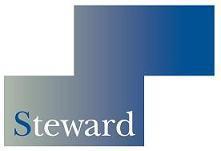 About Steward Health Care
Steward Health Care, the largest private hospital operator in the United States, is a physician-led health care services organization committed to providing the highest quality of care in the communities where patients live. Headquartered in Boston, Massachusetts, Steward operates 38 community hospitals nationwide that employ approximately 37,000 people and regularly receive top awards for quality and safety. The Steward network includes more than 26 urgent care centers, 42 preferred skilled nursing facilities, substantial behavioral health services, over 7,300 beds under management, and more than 1.1 million covered lives through the company's managed care and health insurance services.
Steward's unique health care service delivery model leverages technology, innovation, and care coordination to keep patients healthier. With a culture that prioritizes agility, resourcefulness, and continuous improvement, Steward is recognized as one of the nation's leading accountable care organizations. The Steward Health Care Network includes thousands of physicians who care for approximately 2 million patients annually. Steward Medical Group, the company's employed physician group, provides more than 1 million patient encounters per year. The Steward Hospital Group operates hospitals in Arizona, Arkansas, Colorado, Florida, Louisiana, Massachusetts, Ohio, Pennsylvania, Texas, and Utah.