The Institute of Living - A Division of Hartford Hospital
200 Retreat Avenue

Hartford

,

CT

06106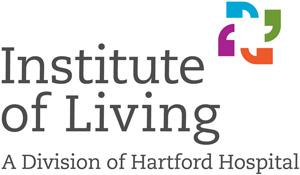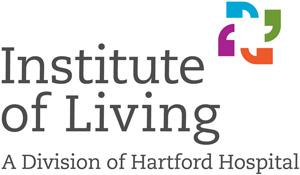 The Institute of Living
Founded in 1822, The Institute of Living was one of the first mental health centers in the United States and the first hospital of any kind in Connecticut. It is located on 35 acres and was landscaped by Frederick Law Olmsted.
Becoming a Division of Hartford Hospital in 1994, it remains one of America's leading not-for-profit centers for comprehensive patient care, research and education in the fields of behavioral, psychiatric and addiction disorders.
The Institute of Living is located in Hartford, Connecticut, a city that offers a diversity of activities including opera, theater, restaurants and professional sports. There are many universities located nearby. Hartford's central location provides easy access to New York City and Boston, the shoreline of the Northeast and the ski areas of northern New England.