5301 E. Grant Road

Tucson

,

AZ

85712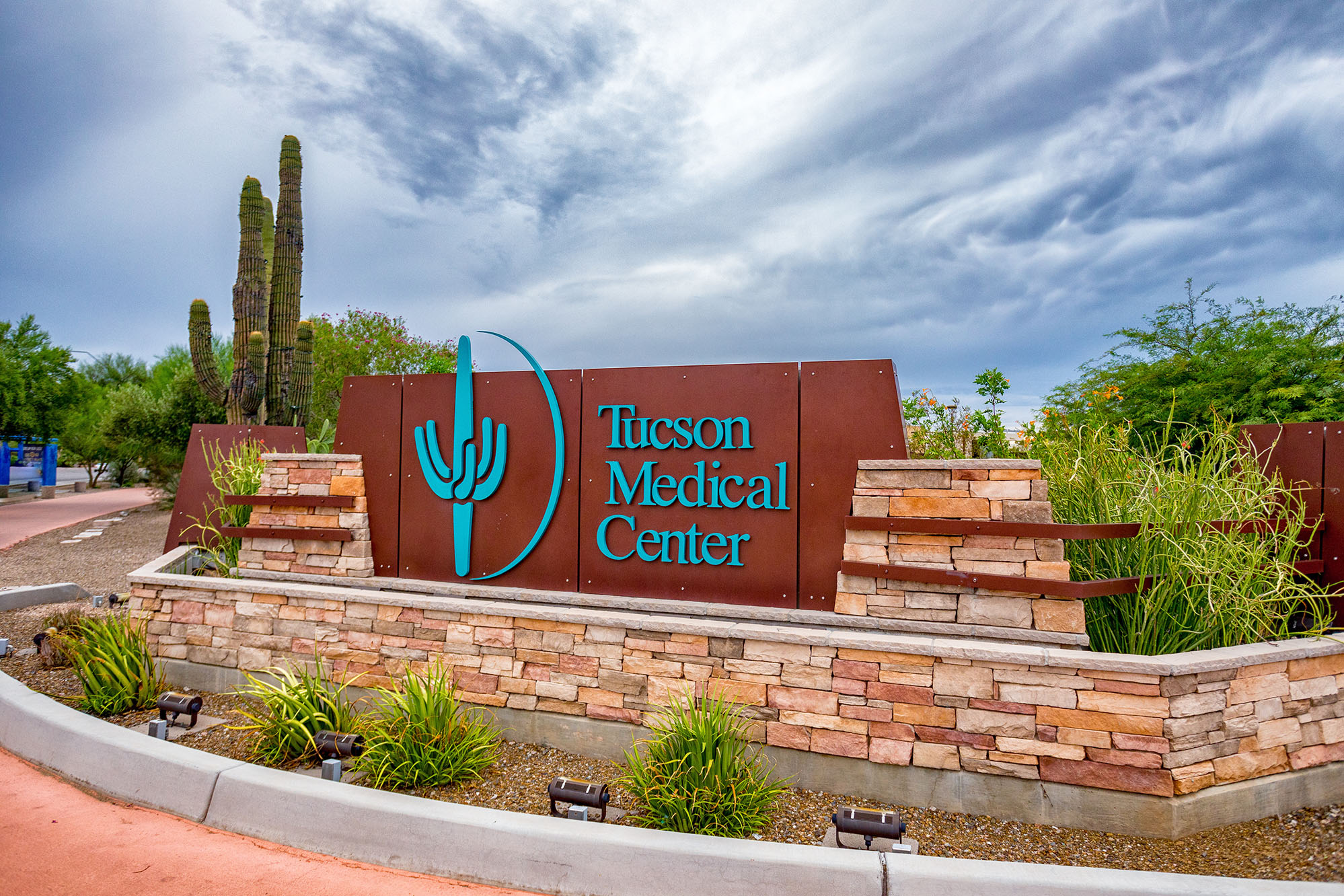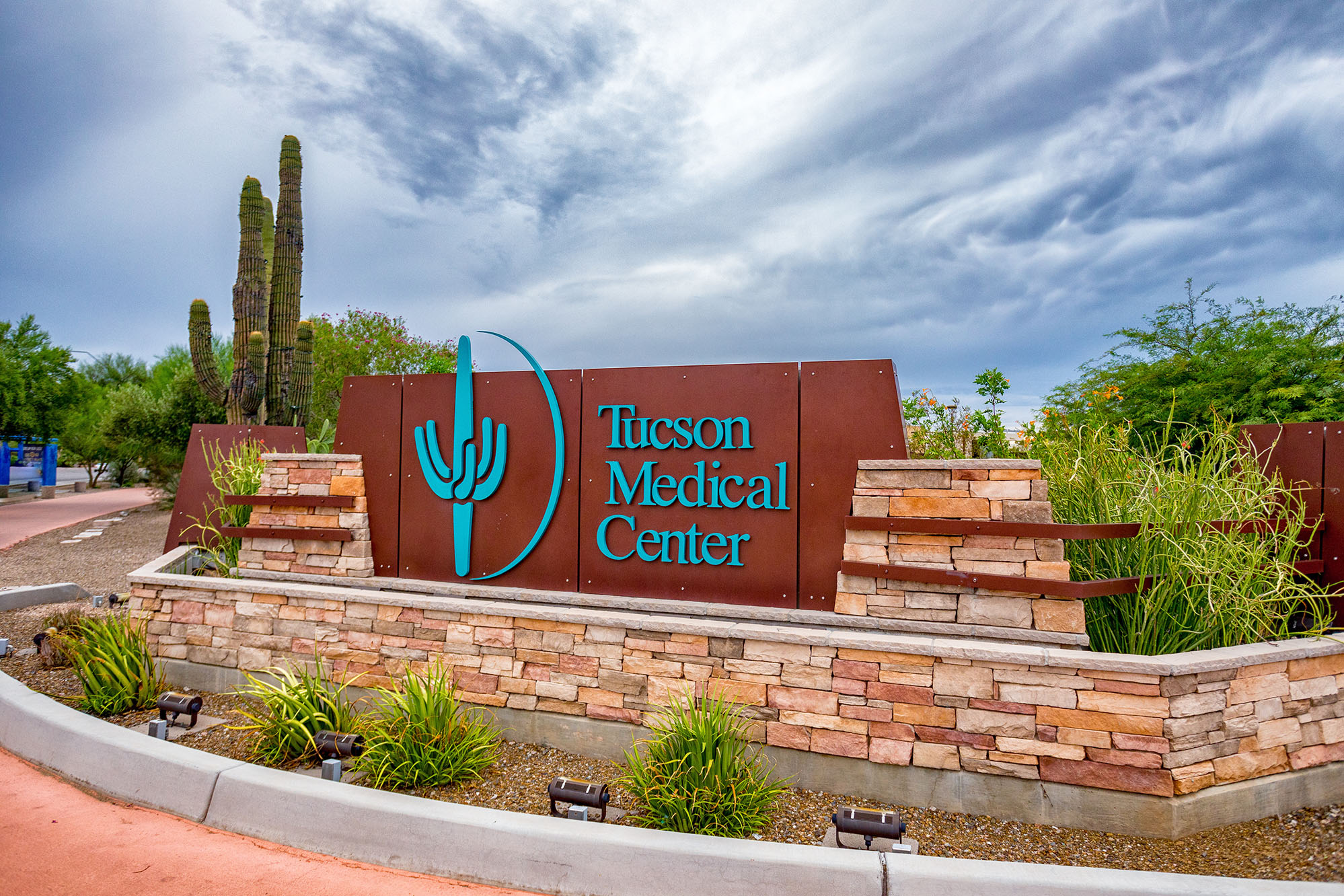 About Us
Tucson Medical Center (TMC) is a 615-
bed non-profit facility and the #1
healthcare provider in Southern Arizona.
The hospital has been awarded a
Certified Primary Stroke Center,
Accredited Chest Pain Center & earned
a Gold Plus Achievement Award for
Stroke programs. With over 600
Physicians from 60 different specialties,
its major services include women's
services, maternity, cardiac, orthopedic,
neuroscience, imaging, and senior care.

Located on 115 acres near the foothills of
the Catalina Mountains, TMC offers
state-of-the-art medicine, advanced
technology, and, above all,
compassionate care delivered by an
excellent staff of experienced nurses
and trained professionals. TMC is
Southern Arizona's leading provider for
emergency care and pediatric care
(including Tucson's first Pediatric
Emergency Department), with intensive
care units for adults, children, and newborns.