125 S Clark St Suite 900 | Chicago, IL 60603
VillageMD was founded on the belief that better healthcare outcomes begin with primary care.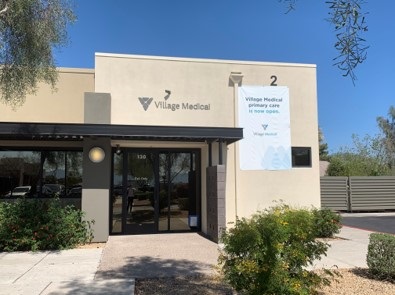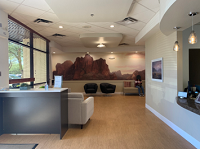 At our Village Medical primary care clinics, VillageMD offers physicians like you the information, tools, and resources needed to deliver quality patient care. An innovative, value-based care model lets physicians focus on what they want to do most: partner with their patients to help them achieve better results.
With Village Medical, the future of healthcare is more personal than ever.
PRACTICE VALUE-BASED CARE IN A STATE-OF-THE-ART COMPREHENSIVE PRIMARY CARE CLINIC
Village Medical is growing and we are seeking to add primary care physicians in several metropolitan areas. Our clinics are 100% outpatient and offer full comprehensive primary care. As we continue to grow, we need the right primary care physicians to grow with us. We are dedicated to supporting primary care physicians by providing resources to reduce administrative workloads.
Clinical support from highly trained staff
Value-based commitment to improving the lives of everyone in our neighborhoods
Easy to use, optimized EMR to help you focus your time on what matters most, your patients and their health
Cross-trained care management teams
Patent-pending technology with data & analytics on patient populations quality care trends to determine what's best for patients
Benefits & Compensation for Employed Providers:
High Earning Potential
Full Comprehensive Benefits; CME Stipend, Paid Time Off, Life, Health, Dental, Vision, Disability, 401K
Multiple Financial Incentives
Flexible Work Schedule
Limited Call Schedule (Phone only)
Requirements:
Current state licensure or in process
Active DEA registration or eligible for registration
Active Medicare/Medicaid enrollment or eligible for enrollment
Board Certification