Yakima Valley Farm Workers Clinic- Toppenish Medical-Dental Clinic
518 W. 1st Avenue

Toppenish

,

WA

98948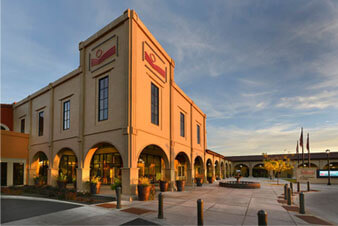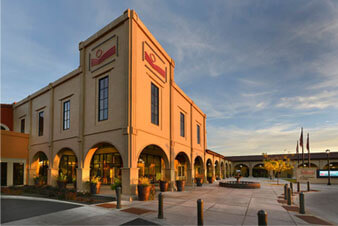 About Toppenish Medical-Dental Clinic
The Toppenish clinic is located amidst the many Western-themed murals that attract thousands of visitors each year to the community. Toppenish is an agricultural hub, surrounded by lush fields, vineyards and orchards.

The modern clinic, which has 44 medical exam rooms and a large dental clinic, serves people from all walks of life. Toppenish Community Hospital is just a few blocks away, and two large hospitals in Yakima are within one-half hour of Toppenish.

Medical services available at Yakima Valley Farm Workers Clinic, Toppenish:
• Diagnosis and treatment of acute and chronic illness
• Pediatric care
• Immunizations
• Sports physicals
• Prenatal/Postpartum care
• Labor and delivery
• Family planning
• After-hours care
• Mental health services
• Social services
• Health Education

Additional Services:
• Dental services
• Medical laboratory
• Pharmacy
• Radiology and WIC nutrition program

Hours:
Our medical and dental services are available by appointment from 8am to 5pm, Monday through Friday. Walk-in services are available from 8am to 8pm, Monday through Friday, 9am to 4pm on Saturdays and 9am to 3pm on holidays.
Pharmacy hours: Mon - Fri, 8:00 am to 6:00 pm.
About Yakima Valley Farm Workers Clinic
Originally established as a provider of health care for migrant and seasonal farm workers, the Yakima Valley Farm Workers Clinic is a non-profit organization incorporated in 1978.

Today the Yakima Valley Farm Workers Clinic has locations throughout Washington and Oregon, impacting the lives of thousands of adults and children each year. Services are provided without regard to an individual's ability to pay. A sliding-fee scale is available for those without health insurance.

The list of services includes medical and dental care, behavioral health care and counseling, pharmacy services, treatment for substance abuse, community health services and nutritional services. There are also educational and employment training programs.

Many of the communities served by the Farm Workers Clinic have significant populations of farm workers and low-income families. To help ensure we are meeting our patients' needs, an estimated two-thirds of our staff members are bilingual/bicultural. Many are from families who earn their livings from migrant or seasonal farm work.