CHI Health Nebraska is Seeking BC/BE Pulmonary/Critical Care
Excellent opportunity in the Midwest located in Kearney, Nebraska
Superb Midwest living!
Practice within CHI Health Good Samaritan Hospital
Exceptional Pulmonary/CC statewide program with collaboration with our PulmCC Service Line Medical Director
Affiliated with Creighton University School Of Medicine
Opportunity includes:
Procedures to include but not limited to Navigational bronchoscopy, EBUS, full scope PFT, pulmonary rehab
Call Rotation with pulmonologists/CC and Anesthesia/CC for Intensivist coverage
Hospitalists 24/7; highly skilled and collaborative
24 bed open ICU
Medical specialties include Cardiothoracic and vascular surgery, gastroenterology, IR, Hem/One, Rad/Onc, and neurology, neurosurgery and more
RT 24/7 credentialed on intubations, airway management, ventilator management
Well resourced clinic; with in-clinic lab, radiology, infusion. Multi-specialty clinic where you can collaborate with your primary care and multi-specialty physician partners
Advanced Practice Provider on your team will share IP rounding, new consults, clinic
Participate in Outreach to smaller communities for clinic. Allows for immediate referrals, growth of your practice and builds long lasting relationships
Competitive compensation with a 2 yr guaranteed base salary plus RVU incentives. Benefits package includes retirement savings, relocation package, annual CME allowance, paid malpractice insurance, and tail coverage.
Able to sponsor H1B; and potentially J1 waiver candidates
I look forward to further describing this excellent opportunity. Qualified candidates please send CV:
Terri Bangert, MAA, FASPR Physician Recruitment Specialist
email: tbangert@stez.org
CHI Health Good Samaritan Hospital is a 287 bed regional referral center. Over 300,000 catchment area. in 2014 it completed a $64 million hospital expansion with new surgical suites, endoscopy suites, cath labs, PACU, outpatient surgical, and cardiac center. It is a Level II Trauma center with AirCare flight and EMS services. It has a 24-bed open ICU with 24/7 hospitalist service.
Kearney is a growing, progressive community of over 32,000. A University town.
SAFE, FRIENDLY, Family oriented!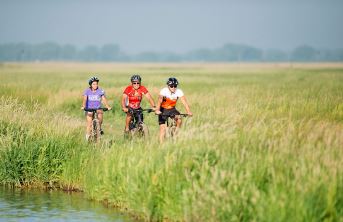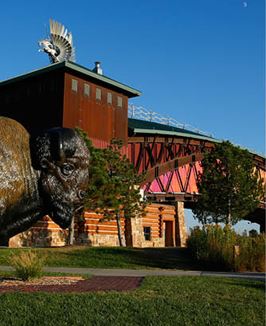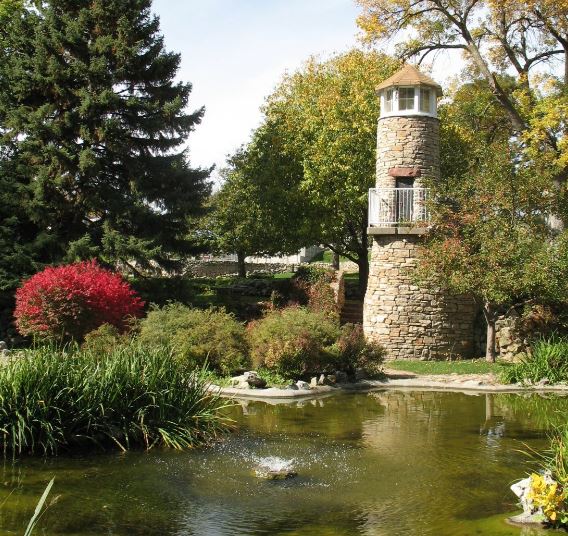 Community Highlights:
Excellent school systems with both public and private schools. Ranked #1 in state for public schools

Local airport with daily flights to Denver

Home to the University of Nebraska-Kearney

Safe community; low unemployment

Beautiful parks and trails

Great shopping spots, national chain restaurants, a thriving downtown with unique shops

Abundant recreational activites: 5 golf courses, world class hunting and fishing, USHL hockey, university sporting events, excellent YMCA parks/rec program, museums/arts, and convention center

Low-cost housing with beautiful, spacious developments in town or in the country

2 hr drive to Lincoln, 5 hr drive to Denver. 5 hr drive to Kansas City
CHI is part of CommonSpirit Health, a nonprofit, Catholic health system dedicated to advancing health for all people. It was created in February 2019 through the alignment of Catholic Health Initiatives and Dignity Health. CommonSpirit Health is committed to creating healthier communities, delivering exceptional patient care, and ensuring every person has access to quality health care. Our commitment to serve the common good is delivered through the dedicated work of thousands of physicians, advanced practice providers, nurses, and staff; through clinical excellence delivered across a system of 137 hospital and more than 1,000 care centers serving 21 states; and through more an $4 billion annually in charity care, community benefits, and government program services. Learn more at www.commonspirit.org.
Catholic Health Initiatives and its organizations are Equal Opportunity Employers and support a drug-free work environment.
CHI Health (Nebraska) has implemented a nicotine free work policy and will consider only qualified nicotine free candidates. As of March 1, 2019, cotinine (nicotine) will be added to the list of substances screen for during the post offer, pre-employment testing for all external job candidates offered employment. A positive result for cotinine (nicotine) will eliminate eligibility for employment. consideration.