Premier Physician Network is seeking a licensed, full-time, BC/BE fellowship-trained vascular surgeon to join an established and successful practice committed to providing high-quality, high-value health services.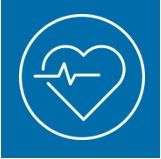 Highlights:
The surgeons in the group are experienced in advanced open and endovascular treatment of aortic aneurysms (including thoracic, thoracoabdominal and abdominal aortic aneurysms), open and catheter-based technology for peripheral artery disease, minimally invasive treatment of venous disorders
Last year the group performed numerous endovascular and open vascular procedures at Miami Valley Hospital.
The hospital was a pioneer in robotic endovascular technology and the group is opening a new robotic endovascular suite.
You may learn more about Premier Health's vascular services by clicking here.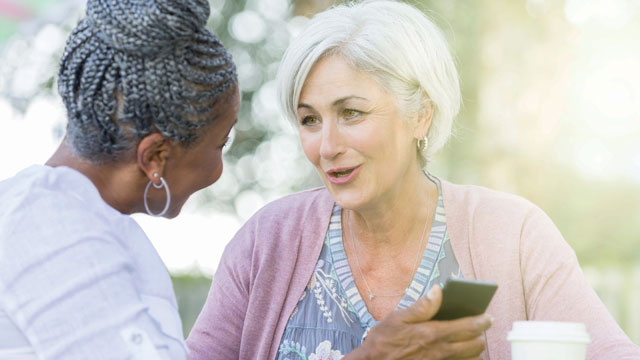 Premier Health is a comprehensive, expansive health system featuring a powerful group of medical professionals and advanced technology in more than 100 patient locations and operates five campuses including Miami Valley Hospital in Dayton, Miami Valley Hospital South in Centerville, Miami Valley Hospital North in Englewood, Atrium Medical Center in Middletown and Upper Valley Medical Center in Troy. As the region's second largest employer, we currently have more than 14,000 employees and over 2,300 physicians and medical staff. We're dedicated to improving the health of people in communities throughout southwest Ohio and enhancing their access to health care.
Miami Valley Hospital is the largest health care provider in the Dayton area with 990 staffed beds. In the Dayton area:
Only Level I Trauma Center
First High-Risk Maternity and Level III neonatal intensive care unit in the same facility
Only Adult Burn Center
CareFlight Air and Mobile ICU ambulance service
Comprehensive gynecological oncology program
Comprehensive Stroke Center
Award-winning neuroscience program
Area's largest center for emergency heart care, angioplasty for heart attack patients, structural heart and Watchman procedures
Area's first robotic surgery program, including the Brethern Center, a training center for surgeons and residents
The hospital is served by 6,200 employees and 1,350 physicians in 69 primary and specialty medical practice areas. It holds Magnet Status in nursing, along with all the Premier Health Facilities. Ranked 4th among Ohio Hospitals in the 2018 U.S. News & World Report rankings, highest in southwest Ohio; named one of the nation's top 100 hospitals by IBM Watson Health and received Distinguished Hospital Aware for Clinical Excellence from HealthGrades for 5th consecutive year.
Miami Valley Hospital is a member of Premier Health, with two additional campuses at Miami Valley Hospital North in Englewood, and Miami Valley Hospital South in Centerville.
In Greater Dayton and Southwest Ohio you'll find a wonderful mix of lifestyle options in some of the country's most affordable communities.
37 area high schools recognized as "Best in the Nation." View list of area schools and their ratings.
Air travel made easy with three major airports nearby, Dayton International Airport, Cincinnati/Northern Kentucky International Airport and John Glenn Columbus International Airport.
A diverse and plentiful selection of shopping, dining, arts, sports and recreation.
Choose vibrant, metropolitan living in urban lofts, historic homes and upscale neighborhoods. Or you may prefer newer, family-friendly neighborhoods in our progressive suburban communities. Or the charm of small-town or country living.
Access to country clubs and YMCA's located throughout Southwest Ohio.