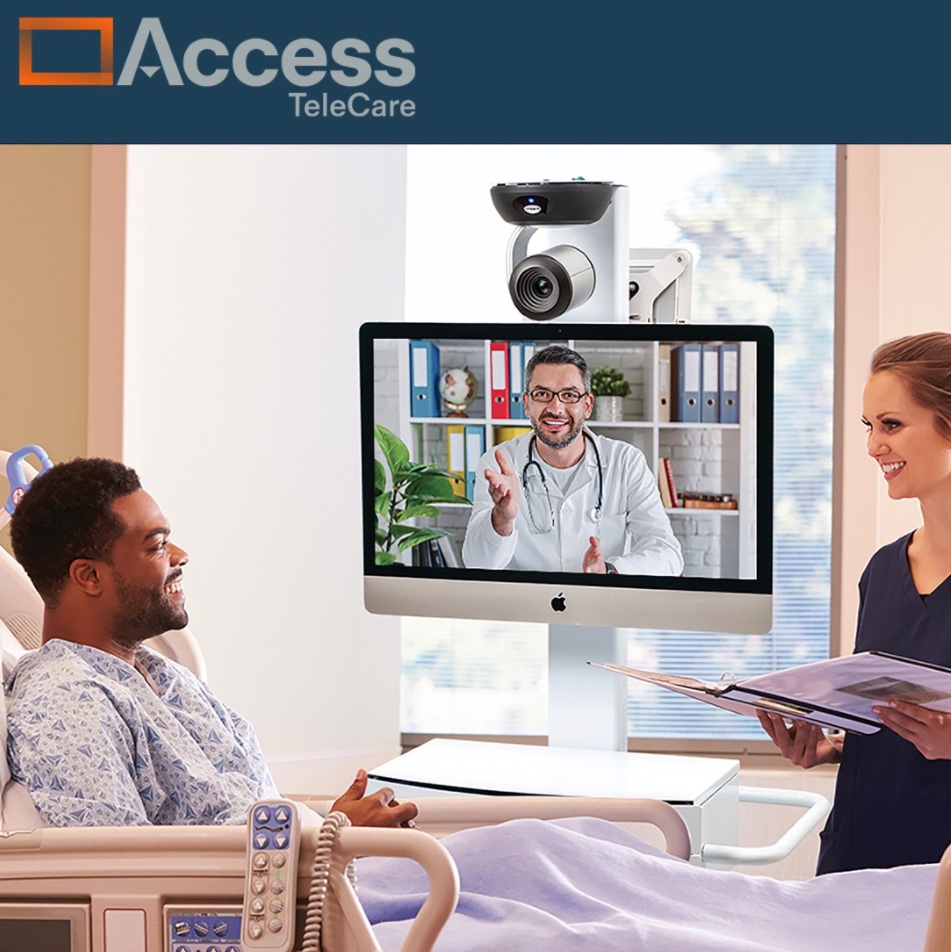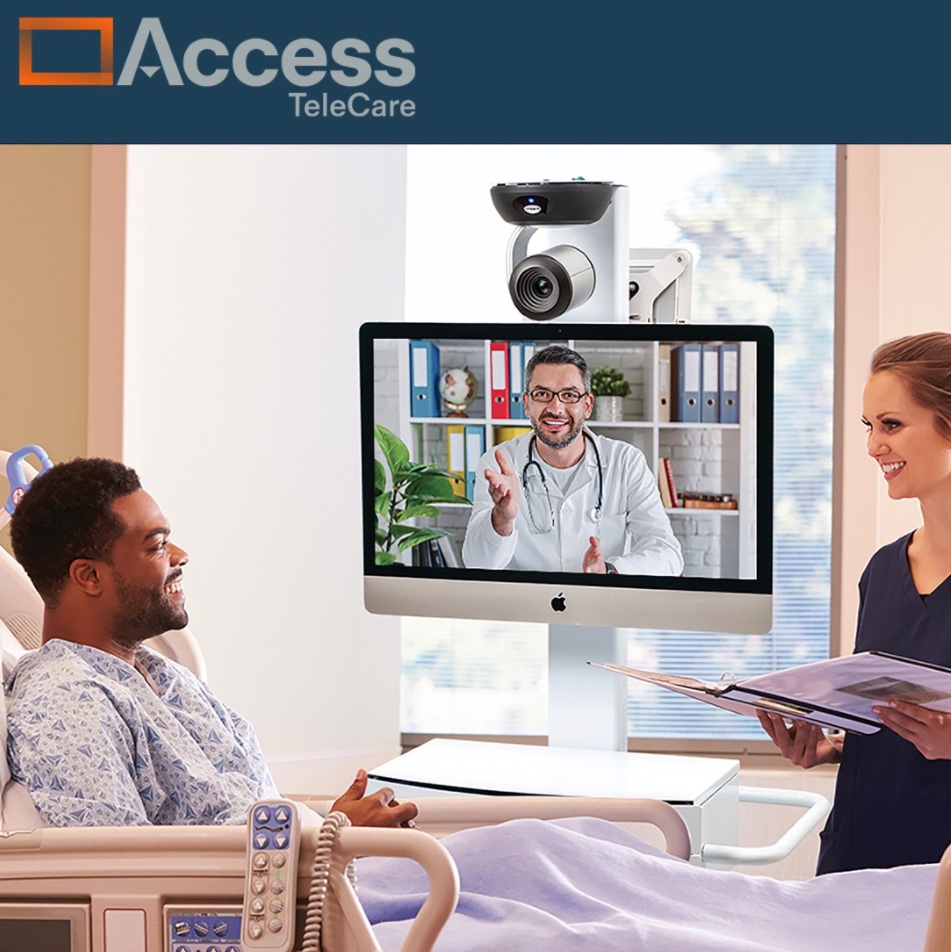 About Access TeleCare
About Us
Access TeleCare was founded in 2004 by a group of physicians with a vision: that high-quality specialty clinical care could be delivered at scale through technology. Our mission ever since has been to provide rapid access to emergency care, while improving patient outcomes in a measurable way.
What We Do
Access TeleCare is a nationwide leader in the ever-emerging field of acute telemedicine. Our clients include 19 out of 25 largest health systems in the nation, and we've enabled nearly 1,000 facilities in 47 states to manage complex, acute workflows and provide life-saving care.
Our Vision
To reimagine the care experience by leading the transformation of virtual specialty care and build lasting clinical partnerships that deliver excellence, service, and sustainability.
Our Mission
Improving patient lives through timely access to specialty providers.
Our Values
Excellence, Tenacity, Empathy, Integrity, Creativity, Agility