PracticeMatch Leadership
Clint Rosser is the CEO of PracticeMatch. He has been with PracticeMatch since 2016. He has overseen several departments within PracticeMatch including Inside Sales, Career Fairs, and the Client Services team. Clint, along with his team, has helped elevate PracticeMatch client services to move past a transactional vendor relationship to a full partnership with clients. This has allowed PracticeMatch to build stronger relationships and work with clients closer to ensure they can achieve the most ROI possible. Prior to Joining PracticeMatch, Clint has been in Client service leadership roles for over 20 years. Clint serves as an AAPPR Board Member for Strategic Corporate Sponsors.
John brings a vast amount of experience to PracticeMatch, having worked in development shops during the .com era, then moving into running an interactive department at a large advertising agency. After leaving agency work, he spent nine years at a legal non-profit building continuing legal education software and websites. John came to M3 in 2013, working on software in its promotions division, in 2016 he moved over to PracticeMatch to lead the technological development of the platform. As CTO, he oversees all facets of the technology and strategy that is behind the PracticeMatch infrastructure. When not diving into all things technology, he enjoys time with his family and driving racecars at various racetracks all over the country.
Paul Kottenstette
Vice President of Sales
Paul Kottenstette is an accomplished Vice President of Sales at PracticeMatch, boasting an impressive 20-year tenure in assisting healthcare organizations with physician recruitment. His deep expertise in talent acquisition allows him to facilitate connections between physicians and esteemed hospitals, clinics, and physician groups throughout the United States.
By prioritizing sales, revenue growth, and team development, Paul has effectively applied his Business Management degree from Colorado Mesa University to drive organizational success. His remarkable contributions at DHI Group Inc and Health eCareers have earned him recognition for his ability to achieve revenue growth targets and foster a culture of excellence.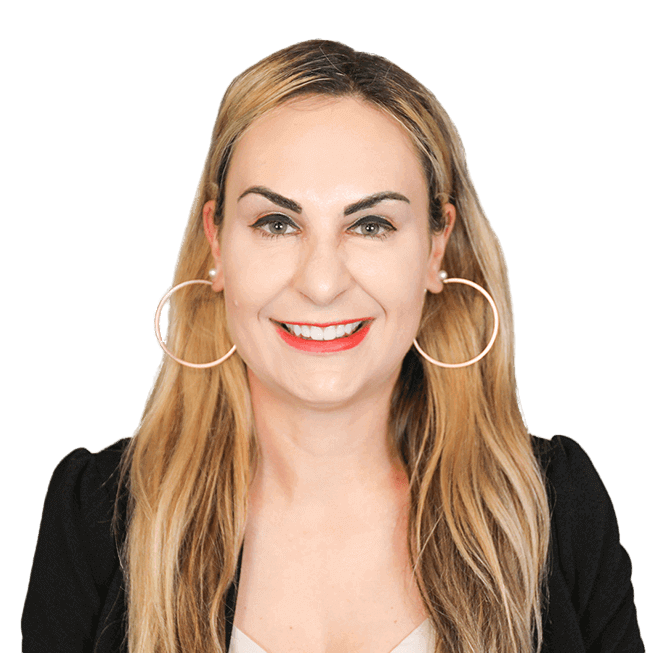 Laura Kleffner
VP Of Marketing Operations
Laura Kleffner is the VP of Marketing Operations at PracticeMatch.
She has been with PracticeMatch since 2014. Laura is responsible for the PracticeMatch marketing strategy to reach physicians as well as healthcare organizations with a need for physician recruitment resources. In her time at PracticeMatch, she has developed a marketing team to assist clients with multichannel recruitment marketing campaigns and digital offerings. Her favorite part of working at PracticeMatch is planning PMRC, the annual recruitment conference each fall.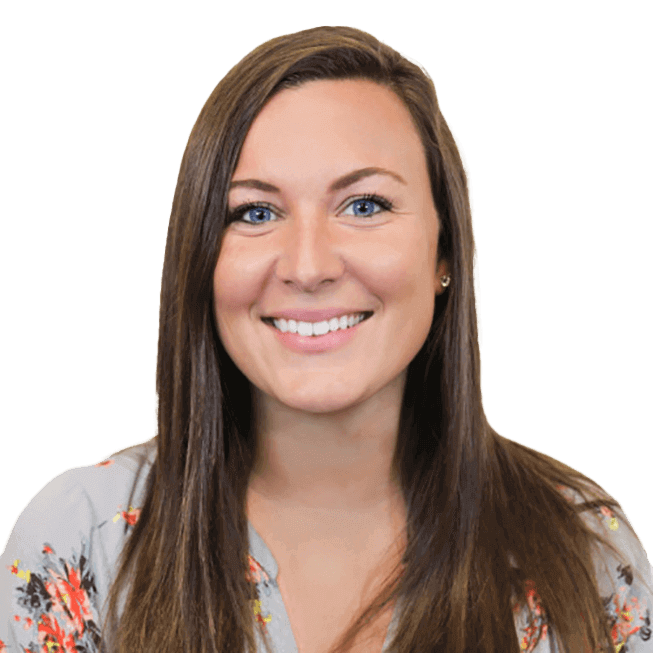 Madison Tarrant
Senior Director of Physician Services
Madison Tarrant is the Senior Director of Physician Services with over 13 years of experience with PracticeMatch. Madison specializes in event planning, team building, increasing profit margins and increasing physician engagement. Her success in the career fair department has elevated the physician recruitment industry by hosting the highest attended virtual events for residents & fellows in the nation. In 2021, Madison was able to merge the career fair, interviewing & data team underneath one department to provide physicians with career resources throughout their training.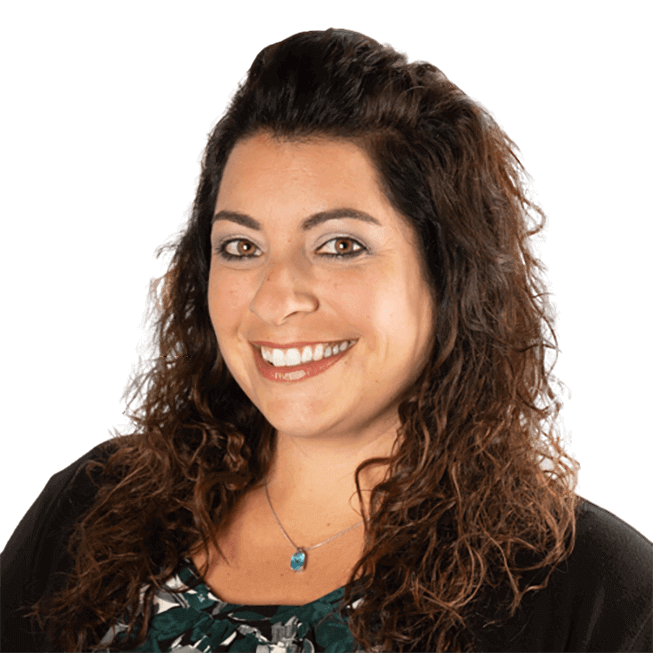 Nicole Stefanik
Director of Client Services
As the Director of Client Services, Nicole Stefanik is responsible for ensuring the entire client services team delivers exceptional quality service to all our clients. She began her career with PracticeMatch 7 years ago as a Client Trainer, then quickly was promoted to Client Account Manager. Over the past 6 years in that role, she has been instrumental in assisting not only her team, but various teams within the organization, with developing processes and initiatives, to enhance the client and internal experiences, respectively, before being promoted to run the department. She is a graduate of Temple University, and currently resides in the Philadelphia suburbs with her family.
Paul Olzak
Director of Client Sourcing
Joining PracticeMatch in 2021, Paul supports Client Sourcing's proactive recruiting model that generates a robust prospect pool, creates an effective and efficient recruiting experience and identifies key metrics to ensure optimal performance for the client. Paul has a commitment to learning, development and passion for building a team of recruiting professionals to leverage their national footprint which benefits its client organizations and their candidates. Prior to joining the PracticeMatch team, Paul served as Medical Staff Development Officer at University Hospitals, Lake Health Region in Cleveland, Ohio.