1211 Cortina Drive

Orland

,

CA

95963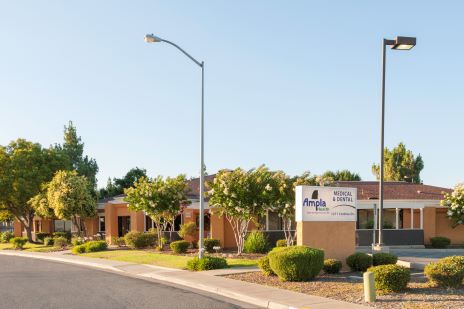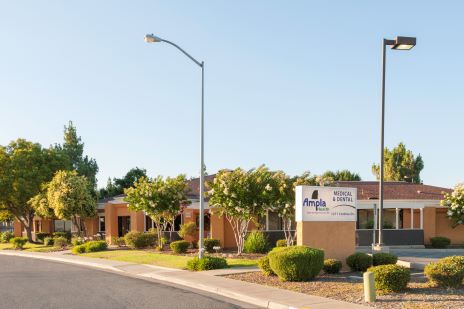 About Us
Ampla Health is a 501 (c)3 non-profit network of community-based Federally Qualified Health Centers (FQHC) offering comprehensive medical, dental, behavioral health, and specialty healthcare services in Butte, Colusa, Glenn, Sutter, Tehama and Yuba counties.
Ampla Health inspires patients to take an active role in their healthcare needs by participating in prevention, wellness, and chronic care programs that can assist with healthier lifestyles. We also encourage patients to select a primary care provider of choice to help them access the best care available. We are passionate about helping people live healthier lives and believe each patient benefits by receiving high-quality medical, dental, social, and educational health services.
Our Mission
To provide the individuals and communities we serve with high quality, comprehensive, community health care that is accessible to all and culturally and linguistically appropriate.
Humble Beginnings
Ampla Health originated in 1964 in the form of a medical care project for migrant farm workers under the State Farm Workers Health Service and Migrant Health Act Fund. Known as the Sutter-Yuba Farm Workers Health Project, with the County of Sutter serving as grantee for the funds, it operated as a night clinic in the Sutter County General Hospital.
In spring 1973, the Consumer Advisory Board incorporated as a non-profit organization, at the suggestion of the Department of Health, Education, and Welfare, to become Northern Sacramento Valley Rural Health Project, Inc. This corporation became the grantee for the 1973-74 Migrant Health Act Funds and continued to provide the same basic health care services. With more funding and a full-time Executive Director, the service expanded from Sutter and Yuba Counties to Butte, Colusa, and Glenn Counties.
In June 2011, the corporate name was changed to Ampla Health to better reflect its commitment to the community.