1325 Pennsylvania Ave Ste. 800 Physician Recruitment Dept. | Fort Worth, TX 76104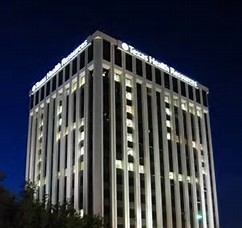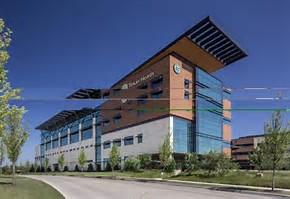 Texas Health Resources is one of the largest faith-based, nonprofit health systems in the United States. With more than 23,000 employees of wholly owned/operated facilities plus 2,200 employees of consolidated joint ventures in the greater Dallas - Fort Worth area, we offer a variety of career growth and professional development opportunities with equally remarkable benefits.

Join our award-winning Texas Health family and contribute to our mission. A few of our recent accomplishments:
• 2017 FORTUNE Magazine's "100 Best Companies to Work For®" (3rd year in a row)
• Largest Blue Zones® Project Approved™ Worksite in the world (2016)
• Named #1 in the "20 Best Workplaces in Health Care" by Great Place to Work® for 2015 and 2016
• 2015 and 2016 Platinum-level recognition from the American Heart Association (AHA) for being a "Fit-Friendly Worksite"
• 2016 and 2017 Becker's Healthcare "150 Great Places to Work in Healthcare"