2219 Garfield Street

Two Rivers

,

WI

54241
Manitowoc - Two Rivers area information
Get to know Manitowoc and Two Rivers, Wisconsin's "Maritime Capital"
Manitowoc and Two Rivers are quaint family-friendly communities located on the shores of Lake Michigan approximately 45 minutes from Green Bay. These communities offer an abundance of outdoor activities from Great Lakes boating, sailing, and fishing to miles of sandy beaches, inland lakes, state parks and wildlife recreation areas. With a rich history, these beautiful lakefront communities offer towering lighthouses, multiple museums, the Lincoln Park Zoo and Capitol Civic Center (theater). With a cost of living much lower than comparable or larger cities this area still boasts top rated schools, safe communities, and a moderate Midwest climate.
Wecome to Manitowoc-Two Rivers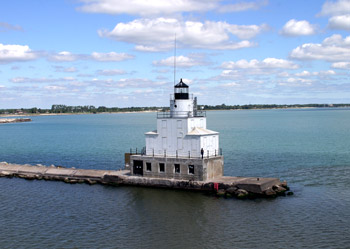 Being a doctor just got better
We are committed to a unique approach to care that keeps people healthy and out of the hospital. We are guided by our core philosophy of prevention, early detection and disease management.
Aurora is located in Wisconsin, a great state in which to live and work. Wisconsin is one of the nation's most physician-friendly states, offering an effective Patient Compensation Fund and a supportive legal environment. And our state's low level of managed care makes it an ideal place to grow a rewarding career.