Roseville

,

MN

55111, 55101, 55109, 55113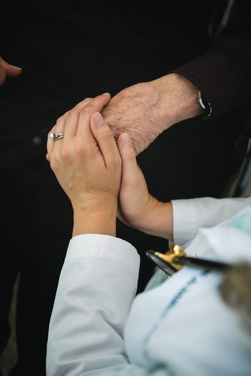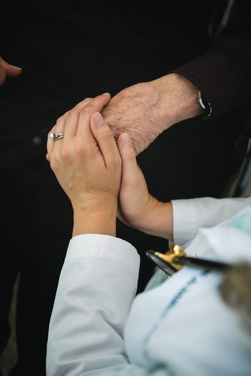 WHY BLUESTONE
Bluestone Physician Services was founded in 2006, and provides an innovative, leading edge of Healthcare delivery. As a mobile practice, Bluestone is one of the largest providers of residential primary-care in the nation, serving thousands of patients across multiple states within Assisted Living Homes, Memory Care Units, and Group Homes. By working here, you have the chance to make a difference in the lives of others. Our success has translated into a rapidly-growing organization.
Bluestone Physician Services is an innovative primary care practice specializing in the care of patients within the group home, assisted living and memory care communities. We are seeking an experienced nurse practitioner with the specialty of psychiatry/mental health who enjoys working with individuals with chronic and persistent mental illnesses, intellectual/physical disabilities and dementia.
We invite you to join our Psychiatric Nurse Practitioner team where you will partner with our Primary Care providers and Clinical Social Workers to bring psychiatric and behavioral health support to our patients that reside in group homes, assisted living and memory care facilities in and around North Metro communities of Minneapolis/St. Paul.