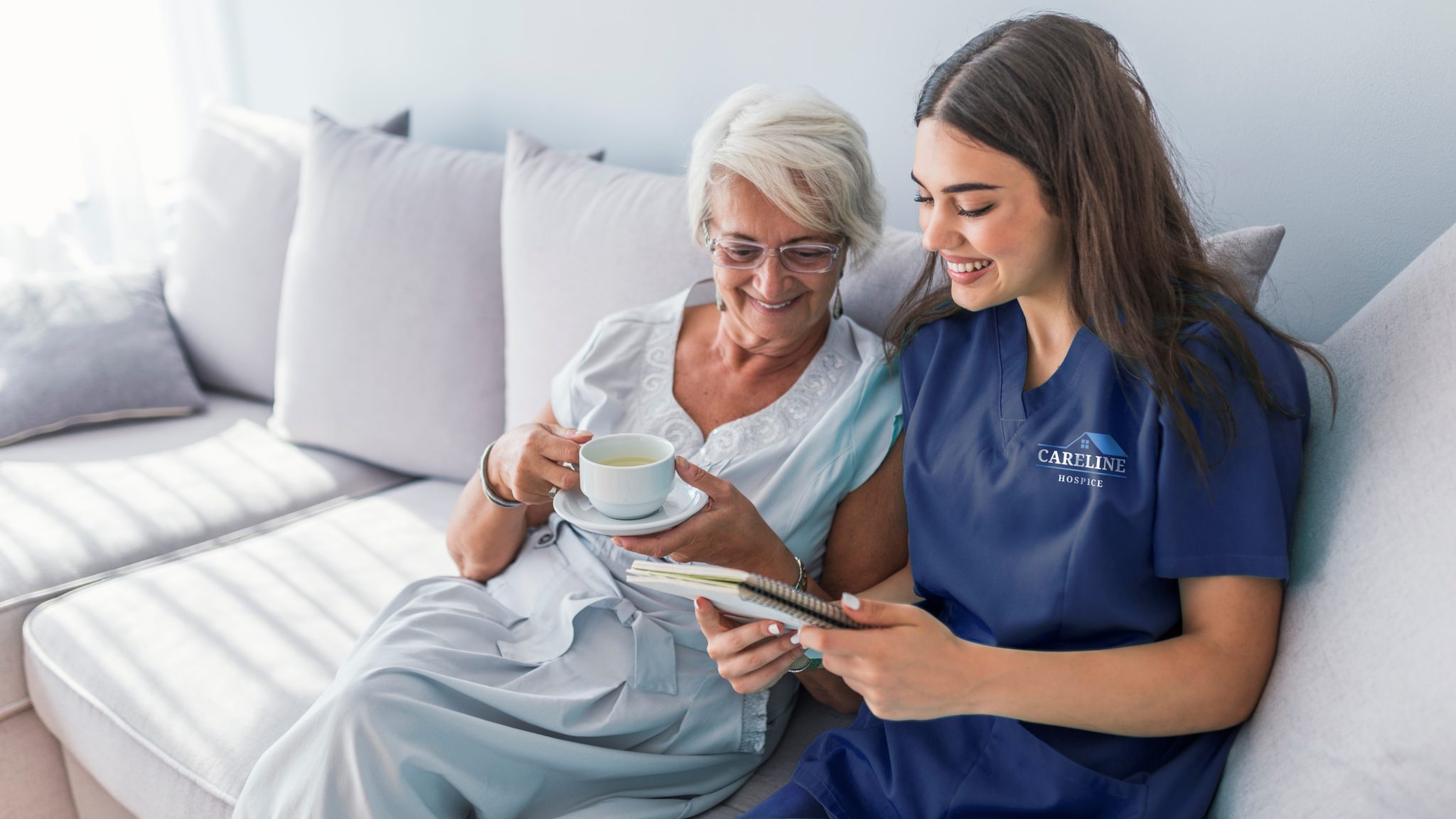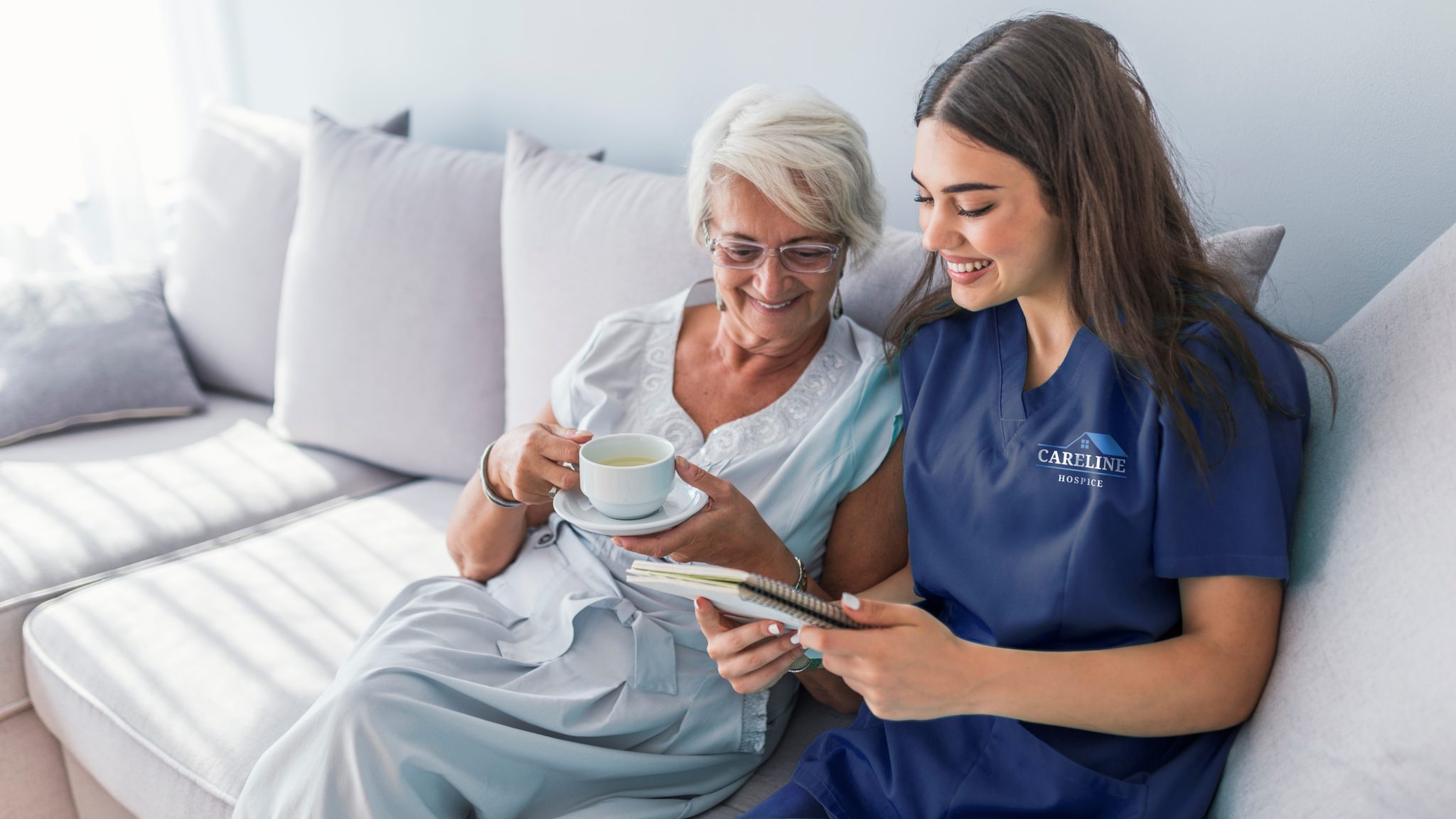 About Us
Careline Health Group is founded on the belief that everybody we encounter – patients, families, facilities, hospitals, employees – should Expect Exceptional. Rooted in that belief, we are committed to being there when it matters most for our patients, providing the highest quality of care and advocating for the care they desire. We are committed to communicating with family members and supporting them every step of the way. Committed to partnering with facilities and hospitals by taking world-class care of patients. Committed to creating a family culture for our employees that is rooted in teamwork, support, innovation and individual growth.
We are committed to delivering Exceptional care and support. We serve together in our communities to transform patient care experiences, find innovating ways to care for others and carve a path that leads to an ever-improving healthcare ecosystem.
Careline Health Group provides physician services for elderly individuals with complex health issues who have difficulty leaving their home setting to visit a doctor's office. Our approach to care is all about breaking down the walls of an office and supporting your health wherever you are. Our providers are based in the heart of the communities that we serve. We are a family of caring professionals who provide superior health services to patients in the comfort of their own home setting.
We believe:
Healthcare should always put the patient first
Providers should have time to get to know patients beyond their symptoms
Appointments should not come with time limits
In the type of primary care that improves health and lives
We practice comprehensive medical management for:
Heart disease
Alzheimer, dementia, stroke and other neurological disorders
Parkinson's Disease and Multiple Sclerosis
Wound care Management
Flu vaccinations
Blood draws
Medication reviews and Management
We coordinate the following services:
Home nursing services and home health aids
X-rays and diagnostic testing
Pharmacy (medications delivered to your home)
Durable medical equipment such as walkers, wheelchairs and more
Oxygen and respiratory therapy