101 Dates Drive

Ithaca

,

NY

14850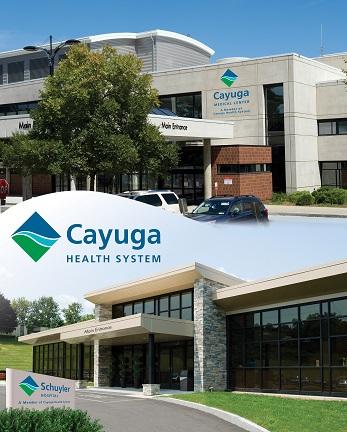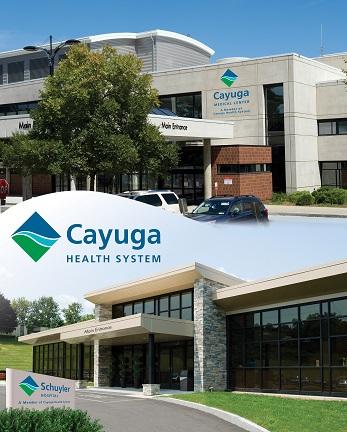 System Information
NOTE: All provider salaries posted on this site are based on a full-time work basis. The salary for any part time position will be adjusted according to the full-time equivalency of the position.
In addition to salary, other compensation in the form of student loan repayment, sign-on bonus, and moving expense may be available and be included in total compensation
Join an integrated and innovative healthcare system lead by outstanding providers
The System: Cayuga Health System is a provider lead network of physicians and clinicians dedicated to delivering compassionate and superior healthcare, within their own communities. We collaborate with Centers of Excellence and our community partners to provide the highest level of quality care. Cayuga Health System is at the forefront of adaptability and innovation with boundless opportunities to grow and empower individuals within a system of well-credentialed and highly talented clinicians. Our internal medicine residency program embraces an innovative training model that prepares residents to be physician-leaders in medicine. We are the area's leading and most trusted healthcare provider
About Our Area
The Area: Cayuga Health is located in the heart of the picturesque Finger Lakes Region and is well-known for diversity of culture and community. As home to Cornell and Ithaca College, the community's primary educational system also ranks high for the state. The area is a bustle of artists and activities and is the 2nd largest wine region in the country. The entrepreneurial spirit is palpable with many independently owned restaurants and shops, and is considered a foodies paradise. This is all set amid a backdrop of lakes, state parks, and waterfalls. Come and live where others go to vacation.