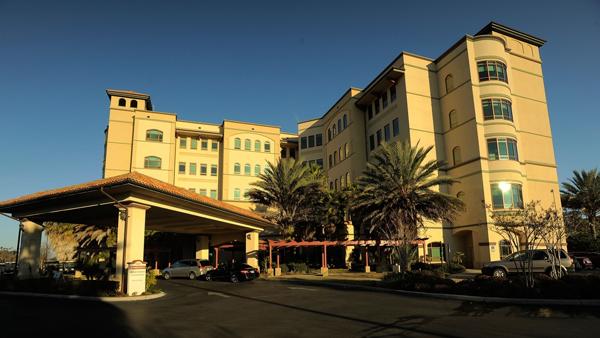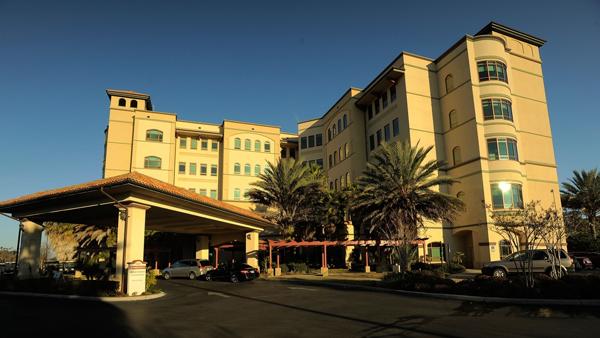 Awards and Recognition
In 2012, The Villages Regional Hospital was named in Modern Healthcare's Hottest Recognition Program, highlighting the 40 fastest growing healthcare companies in the U.S.

In 2012, Central Florida Health Alliance announced their participation in the Partnership for Patients program. Visit healthcare.gov to learn how we're improving the quality, safety, and affordability of health care.

In 2012, Central Florida Health Alliance was recognized among the top 20% of best performing health systems in the country by Thomson Reuters 100 Top Hospitals: Health System Benchmarks.

Central Florida Health Alliance has been recognized as a Top 100 Company for Working Families for the 12th consecutive year! We are ranked #4 on the list and the highest ranking healthcare organization in Central Florida. This prestigious award is presented annually by Orlando Sentinel Communications and symbolizes our commitment to being a family friendly employer who believes passionately in work-life balance for our team members.