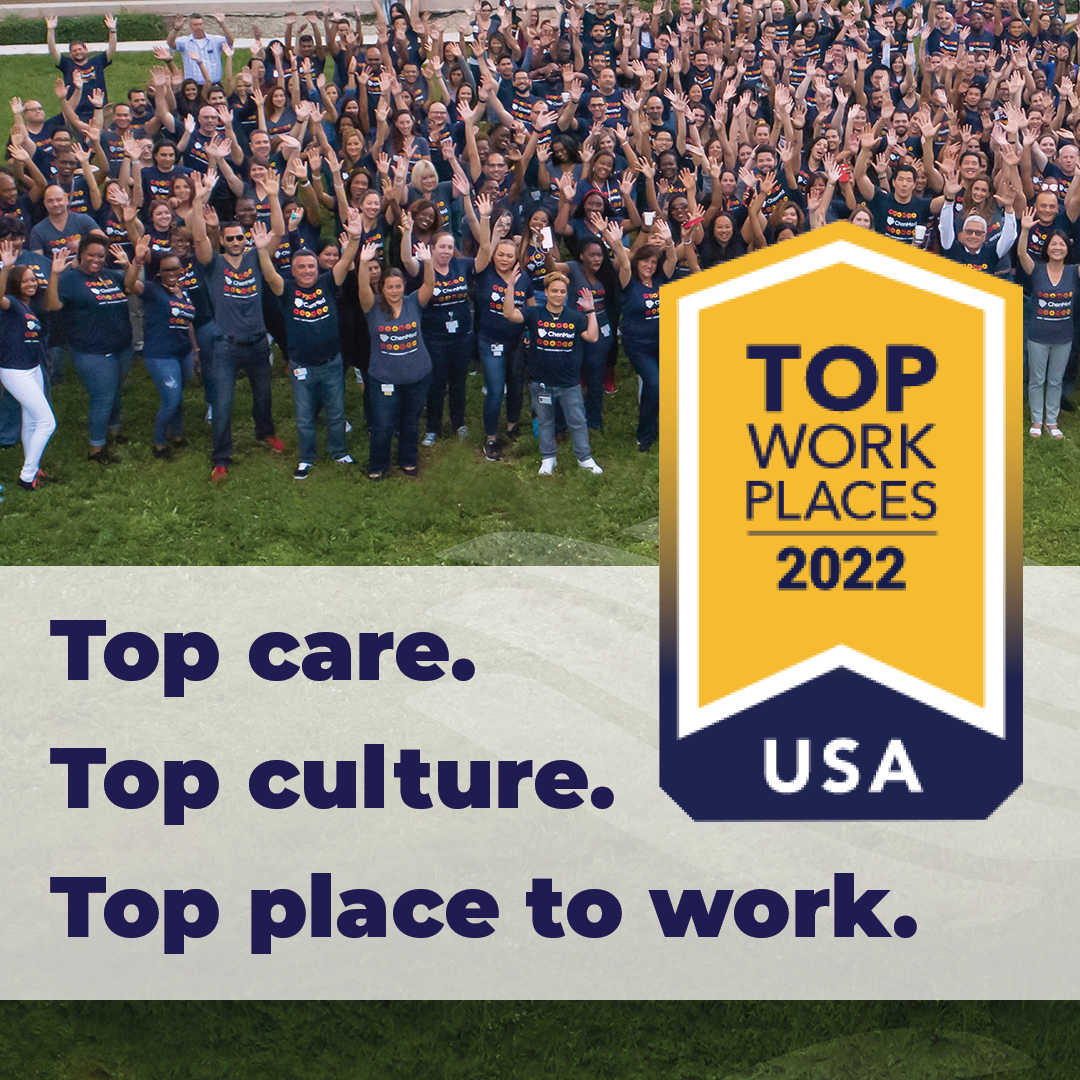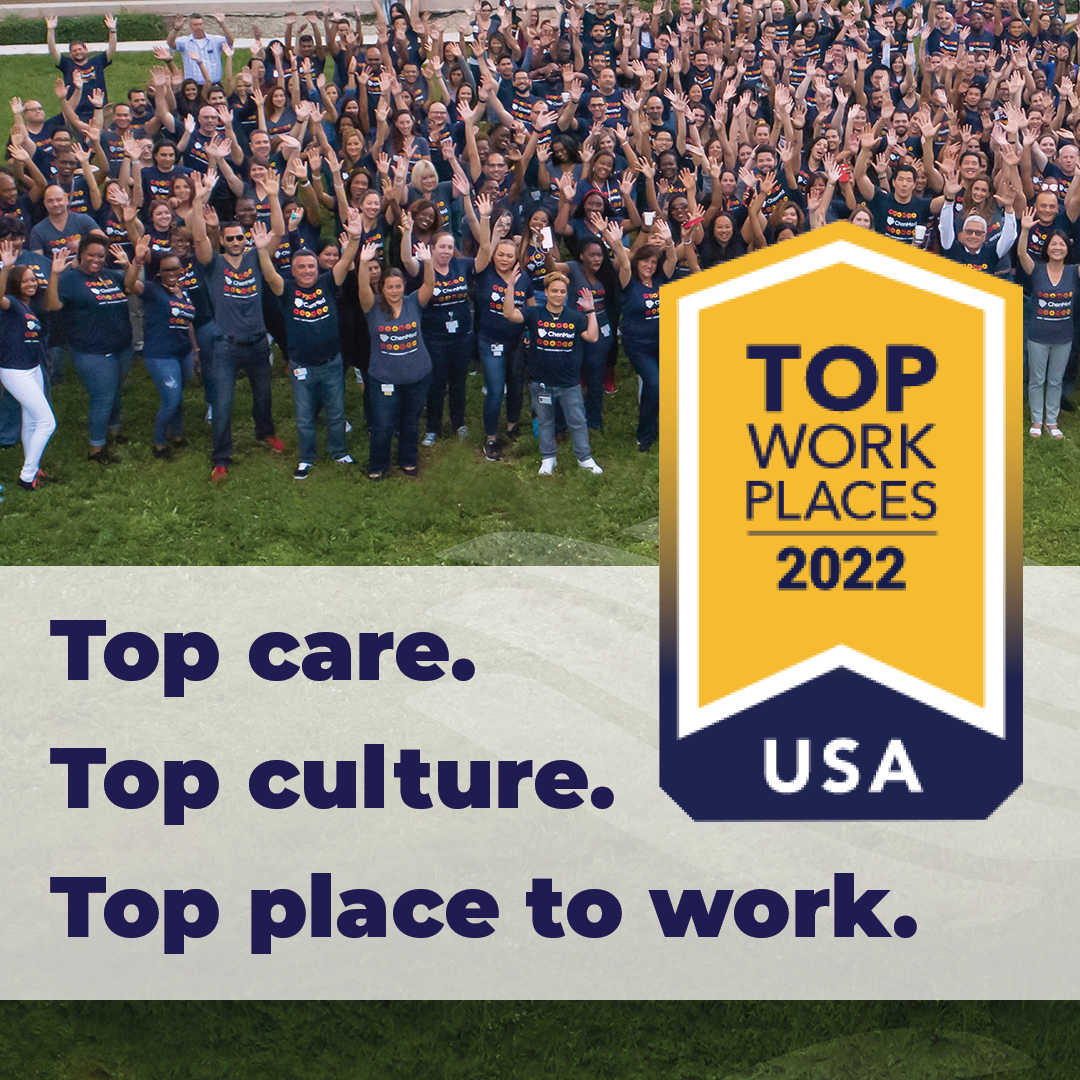 About ChenMed
ChenMed is expanding health equity across America, by transforming care for the neediest populations.
Our unique model delivers better health, changes lives and improves communities.
Our transformative primary care restores the doctor-patient relationship, provides better outcomes and offers our physicians the opportunity to be the doctors they always imagined they would be.
We're ChenMed and we're changing lives every day.
Join us. And change yours.
About Our Area
Located on the Southwestern shore of Lake Michigan, Chicago, Illinois, is the third most populous city in the United States. Metropolitan Chicago has a population of 9.8 million people and is home to more than thirty Fortune 500 companies. This "Second City" boasts a vibrant arts and cultural scene, from the Chicago Symphony Orchestra and the Art Institute of Chicago to such acclaimed theater companies as Steppenwolf. Sports enthusiasts can cheer the Chicago Cubs on the North Side, the Chicago White Sox on the South Side, and the Chicago Bears just off the lake shore. With such superior colleges as Northwestern University, The University of Chicago, DePaul University, and Loyola University, Chicago is at the forefront of quality education.

Chicago is home to United Airlines and has two major airports serving the residents and visitors, O'Hare International on the Northwest side and Midway International on the Southwest side of the city. Chicago also has one of the best mass transit systems in the country. For relaxation, Chicagoans can luxuriate in any of the city's 552 parks and behold the wonders of the Cook County Forest Preserves and Chicago Botanic Garden. In short, "The Windy City" is an ideal balance between big city excitement and mid-western friendliness.

www.cityofchicago.org/city/en.html
www.explorechicago.org/city/en.html