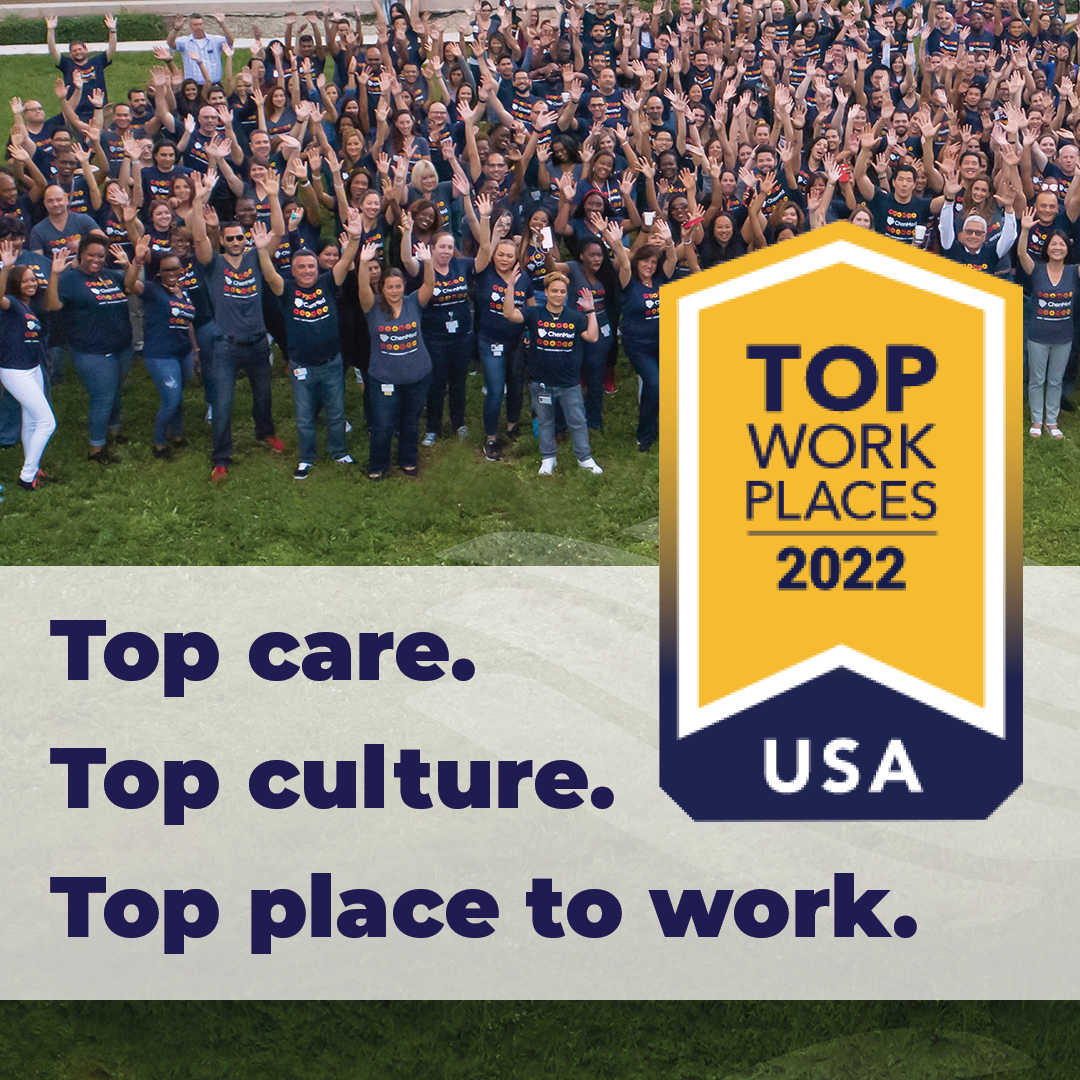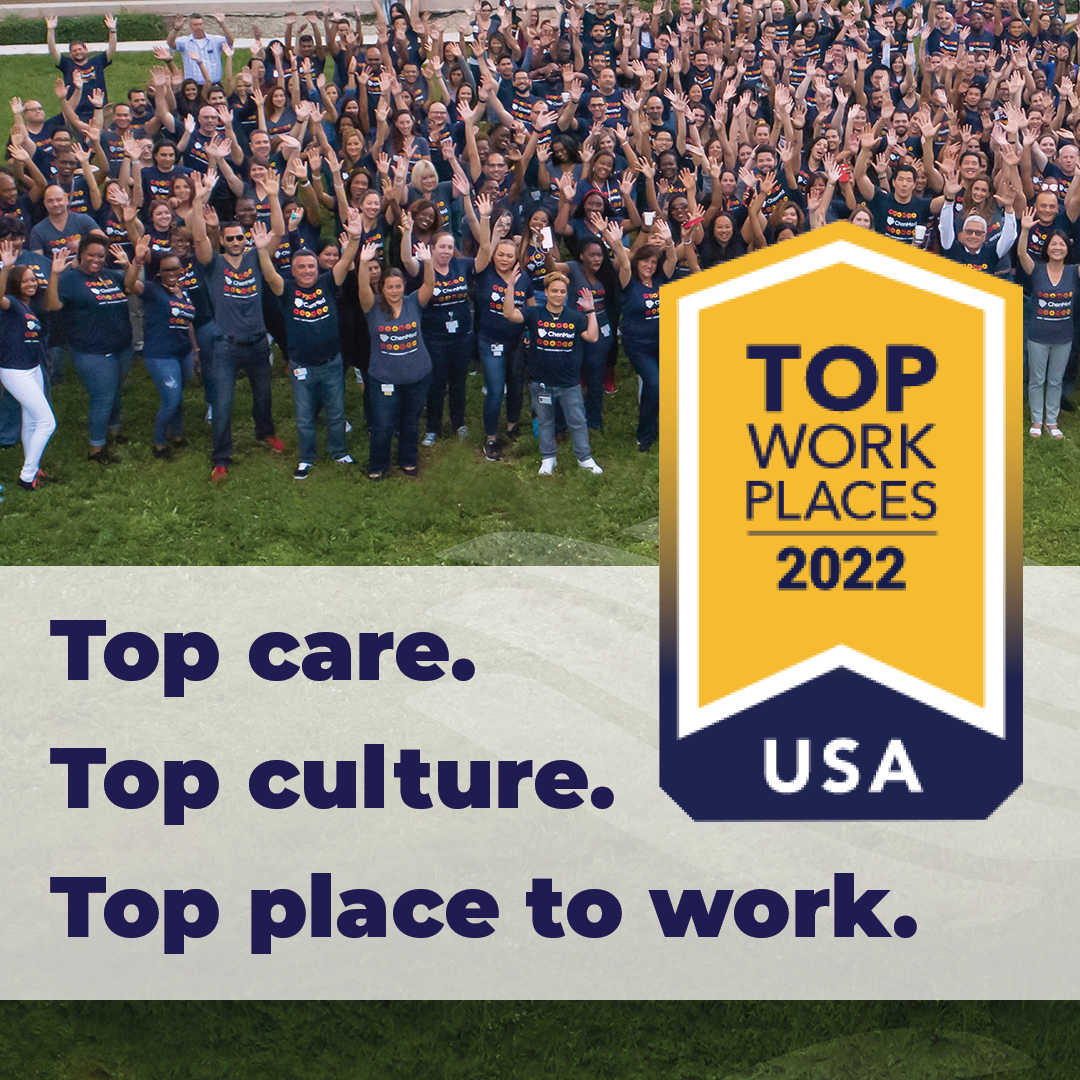 About ChenMed
At ChenMed, we're pioneering a different way to practice medicine. Each of our physician-led practices have one profound mission: to provide the best care possible for America's vulnerable population--seniors.
Our value-based model makes patients our highest priority. This is healthcare the way it was meant to be practiced.
Our physician-led care teams coordinate the entire patient journey for vulnerable seniors on Medicare. With our patient-centered focus on VIP care and prevention, you can keep your patients healthier and happier.
Our primary care physicians have small patient panels and patients have 24/7 access to their doctor. This fosters rewarding doctor-patient relationships and ensures healthier, more compliant patients
Compare ChenMed's high-touch, physician-led primary care model with traditional volume-based, incentive-driven healthcare. We practice medicine the way it is meant to be practiced. Our model creates better outcomes through patient affordability, improved health – ChenMed patients have 33% fewer hospitalizations and ER visits – and a renewed sense of passion and purpose in our doctors.
About Tidewater Region:
Located in the eastern section of the Virginia, the Tidewater region includes the towns of Norfolk, Portsmouth, Virginia Beach and Newport News. With a 2010 city population of 180,719, Newport News is the fifth largest city in the state, its abundant history matched by an ideal location on the Hampton Roads harbor banks. Newport News is in close proximity to Williamsburg and the Atlantic Ocean and Virginia Beach can be easily accessed by automobile. Lovers of the great outdoors will find countless activities at the James River, the Chesapeake Bay and in any one of the 32 parks in the region.
The bustling port city of Norfolk is home to 242,803 residents, Norfolk State University, Eastern Virginia Medical School and the largest naval base in the world. Residential and business developments are key to the revitalization projects that have brought thousands of people to live and work in an exciting downtown accessible by light rail. A newly restored public space serves as a location for summer festivals and other public activities in the vicinity of the Virginia Zoological Park, Northfolk Botanical Garden and Chrysler Museum. Activities in Norfolk include The Virginia Symphony and the Admirals hockey team.
Portsmouth had a population in 2010 of 95,535 and is home to a major US Navy shipbuilding, remodeling and repairing facility. The town is graced with miles of waterfront property along the Elizabeth River and commuters between Portsmouth and downtown Norfolk have access to a ferryboat.