900 E Broadway Ave

Bismarck

,

ND

58501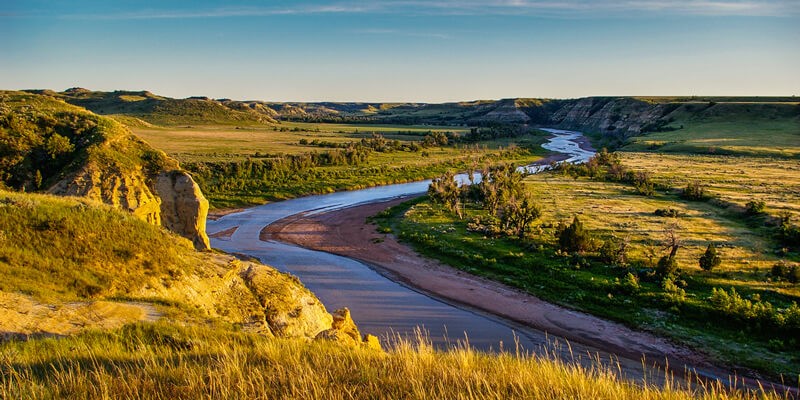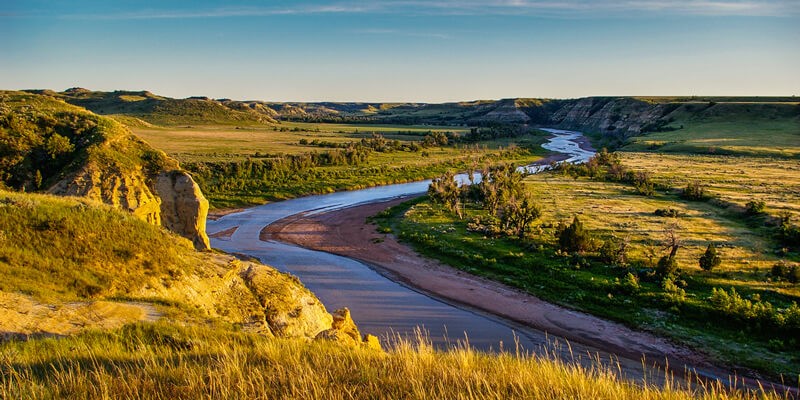 About CHI St. Alexius Health
CHI St. Alexius Health is the largest health care delivery system in central and western North Dakota and is comprised of a tertiary hospital in Bismarck, and critical access hospitals (CAHs) in Carrington, Dickinson, Devils Lake, Garrison, Turtle Lake, Washburn and Williston and numerous clinics and outpatient services. In addition, CHI St. Alexius Health manages five CAHs in North Dakota- Ashley, Elgin, Linton, and Wishek, as well as Mobridge Regional Medical Center in Mobridge, SD. CHI St. Alexius Health also owns and operates outpatient clinics in Mandan and Minot.
CHI St. Alexius Health – Bismarck, is a 306-bed, full-service, acute care medical center offering a full line of inpatient and outpatient medical services, including primary and specialty physician clinics; home health and hospice services; durable medical equipment services and a fitness and human performance center. Since our founding in 1885, CHI St. Alexius Health has been dedicated to serving the residents of central and western North Dakota, northern South Dakota and eastern Montana.
CHI St. Alexius Health is a Roman Catholic organization whose sponsors are the Sisters of St. Benedict of the Annunciation Monastery, in Bismarck, ND and as an organization we follow the Ethical and Religious Directives for Catholic Health Care Services as promulgated by the United States Conference of Catholic Bishops. CHI St. Alexius Health is proud of its stellar reputation as a caring, high quality medical center and of its many awards for clinical excellence, customer satisfaction and community service, but we are even more proud of our dedication to our mission.
Throughout its history, CHI St. Alexius Health has proudly served central and western North Dakota. Our ever-expanding lists of medical program, services and providers play an important role in the overall health and well-being of the 355,000 residents in our central and western North Dakota service area.
About Bismarck & Surrounding Area
Bismarck, the capital of North Dakota and is located along the majestic Missouri River, is an outdoor enthusiast's dream and is renowned for year-round outdoor recreation – hunting, fishing, golfing, hiking, skiing, and an assortment of winter sports. Coupled with a major river system and dozens of lakes, water sports and recreation opportunities are endless. For those that love the city, residents enjoy a wide range of museums, performing arts, great dining, shopping and entertainment theaters and restaurants.
Widely known as a region that is business friendly, a growing oil and energy sector, manufacturing and agriculture – the region enjoys an extraordinary low unemployment. Coupled with a regional airport, a vast assortment of affordable homes in terrific neighborhoods, the lowest crime rates in the country, exceptional public and private schools, colleges, universities – and the small-town charm that is a hallmark of this area – you and your family will find this a wonderful place to call home.
Who We Are
Catholic Health Initiatives, a nonprofit, faith-based health system formed in 1996 through the consolidation of four Catholic health systems, expresses its mission each day by creating and nurturing healthy communities in the hundreds of sites across the nation where we provide care. One of the nation's largest nonprofit health systems, Englewood, Colorado-based CHI operates in 18 states and comprises 100 hospitals, including two academic health centers and major teaching hospitals as well as 30 critical-access facilities; community health-services organizations; accredited nursing colleges; home-health agencies; living communities; and other facilities and services that span the inpatient and outpatient continuum of care.
In fiscal year 2018, CHI provided more than $1.14 billion in financial assistance and community benefit for programs and services for the poor, free clinics, education and research. Financial assistance and community benefit totaled approximately $2.1 billion with the inclusion of the unpaid costs of Medicare. The health system, which generated operating revenues of $15 billion in fiscal year 2018, has total assets of approximately $20.5 billion. Learn more at www.catholichealthinitiatives.org
Consistent with our Core Values, Catholic Health Initiatives and its organizations are EEO/AA/M/F/Vets/Disabled Employers. Qualified applicants will receive consideration for employment without regard to their race, color, religion, national origin, sex, sexual orientation, gender identification, protected veteran status, disability or any other legally protected characteristic.
Catholic Health Initiatives and its organizations are Equal Opportunity Employers and support a drug-free environment.