9500 Euclid Ave | Cleveland, OH 44195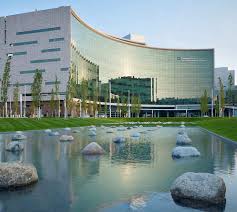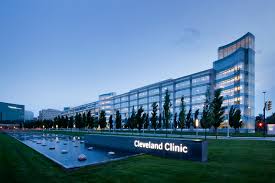 Cleveland Clinic is the number two hospital and one of the most respected hospitals in the country. Our mission is to provide better care of the sick, investigation into their problems, and further education of those who serve. Learn more about our leadership, vision, values and model of healthcare. We are a nonprofit multispecialty academic medical center that integrates clinical and hospital care with research and education. To carry out this mission and foster the group practice of medicine, Cleveland Clinic must:
Excel in specialized medical care supported by comprehensive research and education
Develop, apply, evaluate and share new technology
Attract the best qualified medical, scientific and support staff
Excel in service
Provide efficient access to affordable medical care
Ensure that Cleveland Clinic quality underlies every decision.