Cumberland Comprehensive Treatment Center
14701 National Hwy

LaVale

,

MD

21502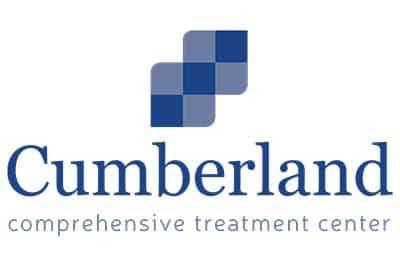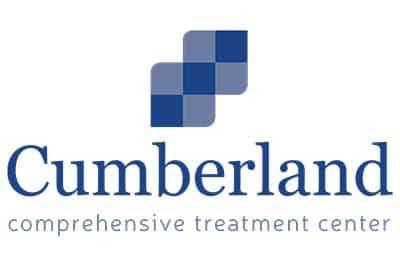 About Us
Cumberland Comprehensive Treatment Center, located in LaVale, Maryland, treats individuals addicted to opioids through medication assisted treatment. Specifically, addictions to opioids including prescription medications, heroin, and morphine are addressed at this center. Our team of professionals includes certified counselors, doctors, and nurses who are trained in providing quality care. Our medications supplied include Suboxone, methadone, and Subutex, and help curb withdrawal symptoms and cravings. These medications also help patients find their way to a lasting recovery. Individual and group therapy are also offered to help with the psychological aspects of opioid addiction.
About Acadia Healthcare
Acadia is a provider of inpatient behavioral healthcare services. Acadia operates a network of 224 behavioral healthcare facilities with approximately 9,000 beds in 37 states, the United Kingdom and Puerto Rico. Acadia provides psychiatric and chemical dependency services to its patients in a variety of settings, including inpatient psychiatric hospitals, residential treatment centers, outpatient clinics and therapeutic school-based programs.