7515 Stenton Avenue

Philadelphia

,

PA

19150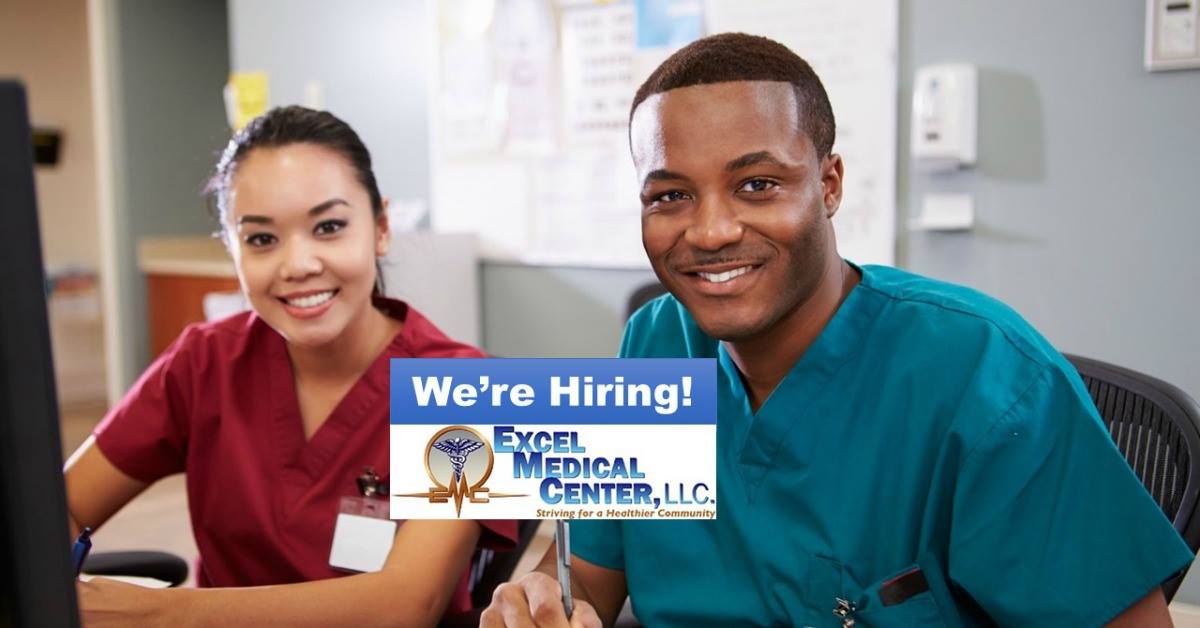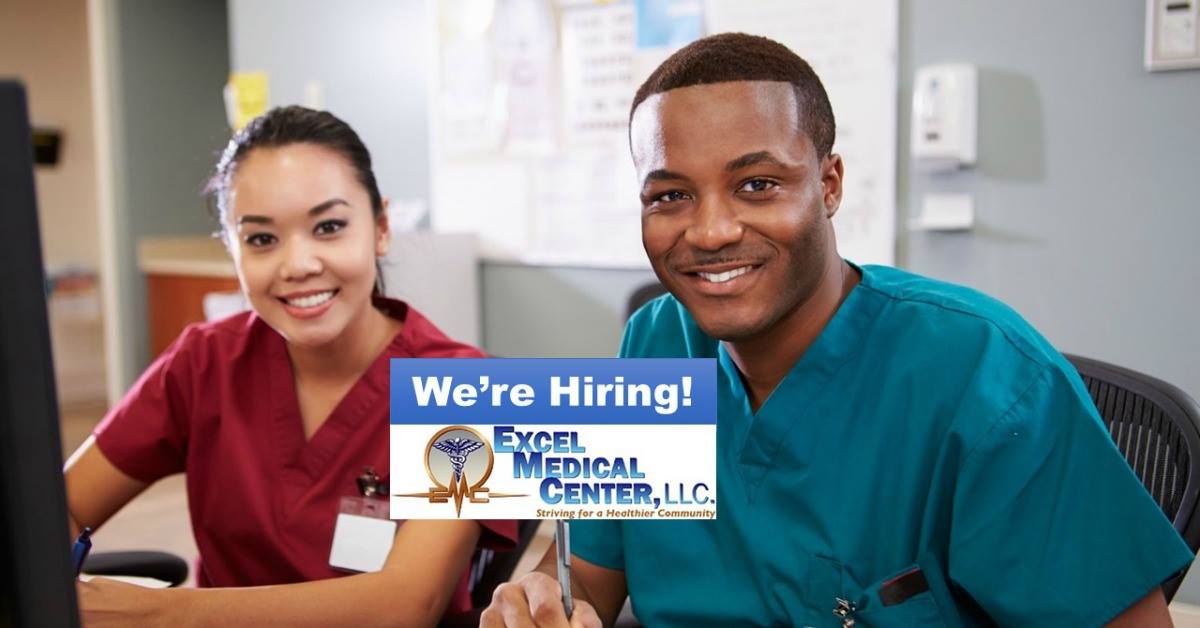 About Us:
Excel Medical Center strives to heal, educate and care for the community. We excel in providing adults with high quality, evidence based and preventive medicine. We strive for a healthier community by making our clients' healthcare needs our focus and concerns. We believe in a strong, positive and enduring partnership with our clients in managing their healthcare needs.
Primary Care
As primary care physicians we are available to provide day-to-day health care. We enthusiastically assume responsibility as our patient's first contact and principal point of continuing care. We coordinate with specialist care facilities and hospitals that we trust to provide ideal specialized care to further assess and better assist.
Behavioral Healthcare (BHI)
We understand the real life challenges our patients face living in urban setting. We have integrated our Behavioral Health treatment into our Primary Care practice to help our patients chart a course of action beyond addiction and mental/behavioral health conditions.
Preventative Care
Our preventive healthcare consists of steps taken for disease prevention. We provide these services on the basis that getting preventive care, such as screenings and immunizations, can help you and your family stay healthy.
Focus on Wellness:
We create an atmosphere that invites our adult patients to visit us, as their health care provider, from time to time, healthy or otherwise.