2440 East 5th St

Tyler

,

TX

75701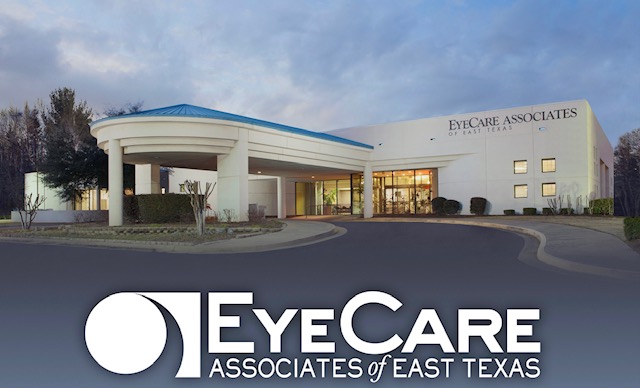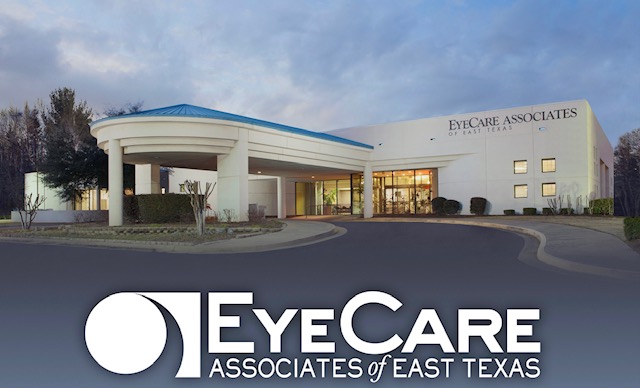 About the Facility
About EyeCare Associates of East Texas:
We are a very busy practice with three satellite offices that draw from a large optometric referral network. Our beautiful and spacious 33,000 sq. ft. facility includes an optical shop, a hearing center, specialized testing equipment, and superb staffing in each department. Adjacent to our clinic is our recently completed state-of-the-art single-specialty ASC.
About the Area:
Tyler, Texas is a thriving city a short 90-minute drive from Dallas and is the fastest-growing retirement community in the area. We are surrounded by the famous East Texas piney woods, three large lakes, and many golf courses. Texas has favorable tort reform and no state income tax - this is a tremendous opportunity to join a busy practice in a beautiful community!
About the Benefits:
Practice growth through a diverse and evolving set of initiatives, including our Excellence in Referral Liaison Program.

Power of partnership in our rapidly expanding network community of potential referrals. The two pieces to this partnership are:

The dyad leadership model combines the best of clinical and business leadership.

Clinical integration that covers the continuum of vision care.

Strong medical leadership through our Medical Executive Boards and Regional Medical Directors.

Team member development, support, and training focused on efficient, patient-centered care.

Innovative clinical opportunities that allow for a doctor's career development to stretch beyond daily patient care into related and other areas of interest including leading research and clinical trials.

Dedicated business leaders and support teams directing strategic success and managing administrative operations.
About EyeCare Partners:
Based in St. Louis, Missouri, EyeCare Partners is a rapidly growing, clinically integrated partnership of optometry and ophthalmology clinics and surgery centers providing a full spectrum of eye care. Our mission is to Enhance Vision, Advance Eye Care, and Improve Lives. We embrace a full-scope medical model that allows doctors to practice to the full extent of their license and make significant investments in the latest equipment and technologies.