601 South Harbor Island - Suit | Tampa, FL 33602
VIPcare is your home of medical excellence!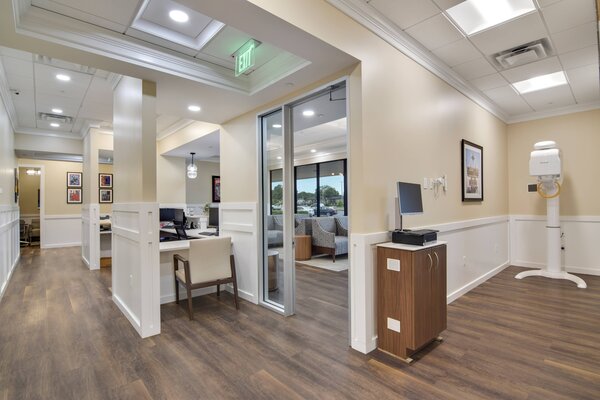 From 2006 to today, VIPcare has grown! We have expanded the number of providers (Doctors, PAs, ARNPs), team members, and locations. Our mission is to bring Better Health to our community through caring providers and the most excellent healthcare methods.We are expanding the number of locations to be conveniently located near you!