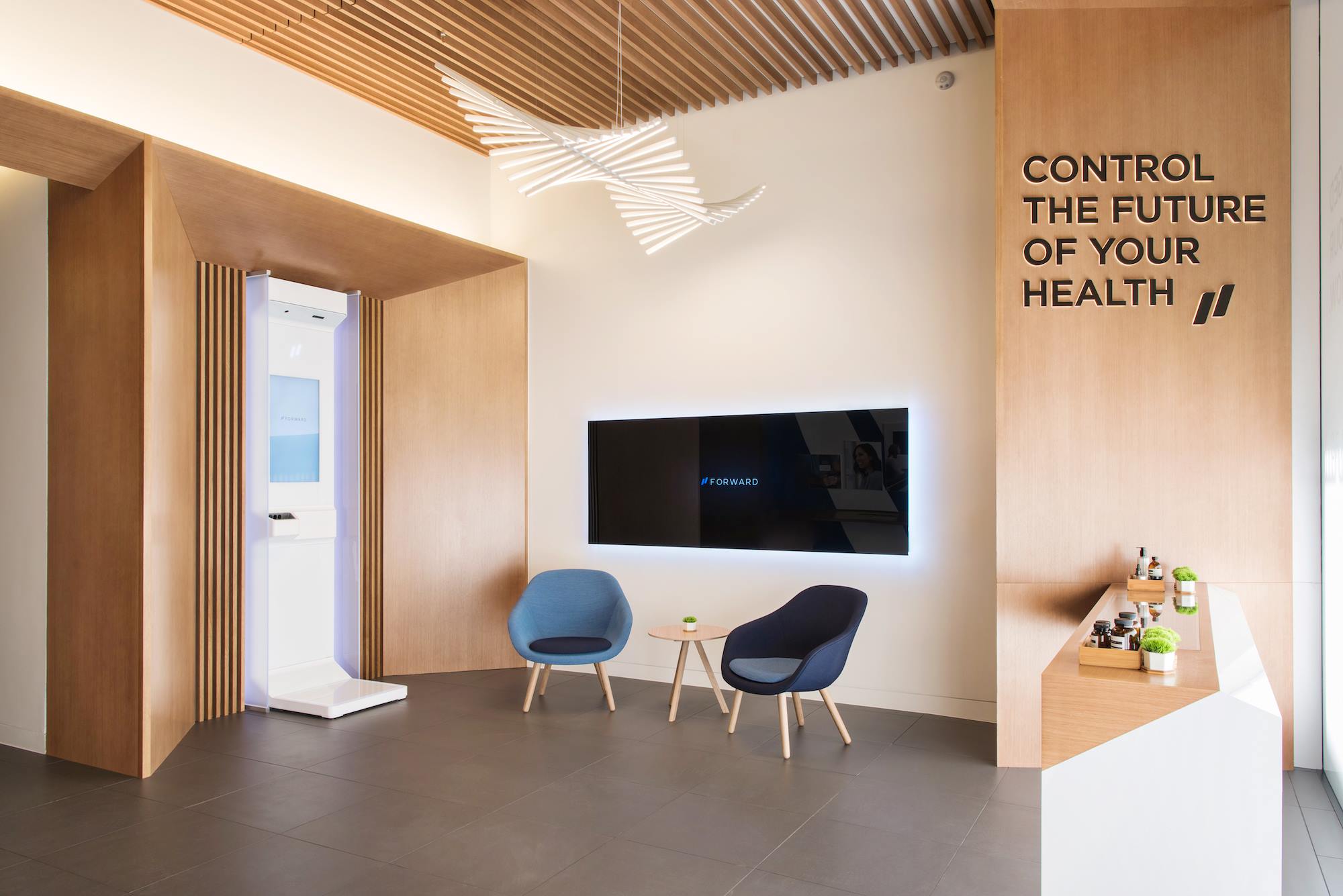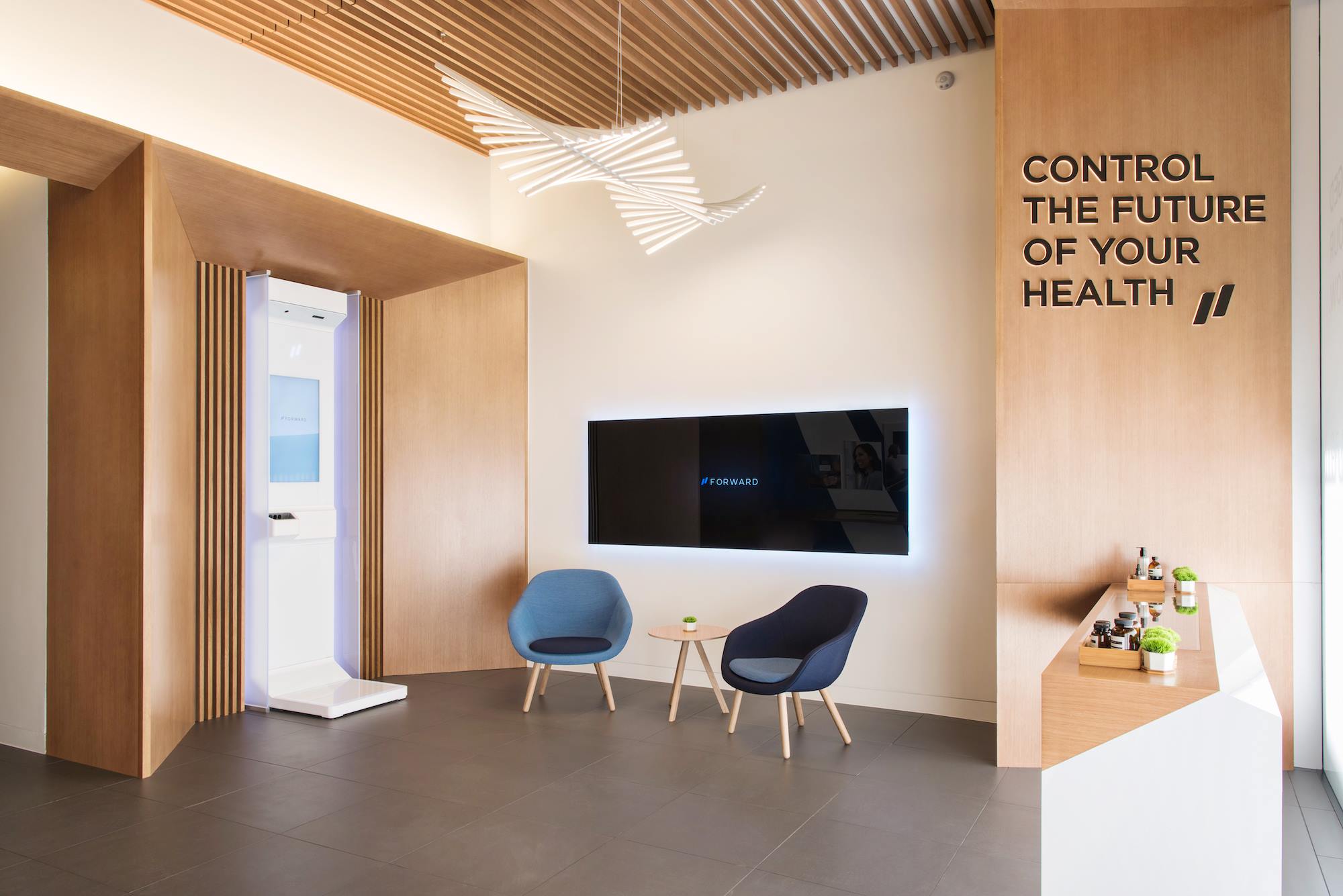 About Us:
Forward is on a bold mission to make high quality healthcare available to a billion people across the globe. We're building the world's most advanced healthcare platform from the ground up, combining hardware, software and doctors under one roof.
As a Primary Care Physician, you'll play a key role in rebuilding our country's most important and most broken industry from first principles. You will be on the clinical front-lines ensuring that we are delivering a world class experience that will allow us to scale.
Forward was founded in January 2016 by former executives and engineering leaders from Google and Uber. We are funded by some of the world's best investors and entrepreneurs including Founder's Fund, Khosla Ventures, First Round Capital, Eric Schmidt (Google/Alphabet Chairman), Marc Benioff (Salesforce Founder), Joe Lonsdale (Palantir Founder), and Garrett Camp (Uber co-Founder).