Hartford HealthCare Medical Group - Cheshire, CT
1781 Highland Avenue

Cheshire

,

CT

06410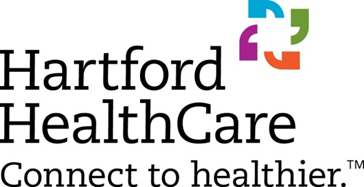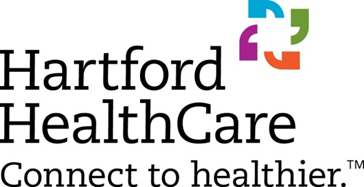 About Hartford HealthCare Medical Group
Provider Careers at Hartford HealthCare Medical Group
Hartford HealthCare Medical Group is a highly regarded multispecialty practice of over 250 physicians and advanced practitioners practicing at locations throughout Central and Eastern Connecticut. Its affiliation with Hartford HealthCare makes it the "option of choice" for physicians, mid-level providers and patients. Physician led, the group provides primary, surgical, specialty, and urgent care.
Mission & Vision
Hartford HealthCare Medical Group's mission is to improve the health and quality of life of our patients. As part of Hartford HealthCare, an organization of 15,000 employees, we are driven by the following vision and core values:
Quality Practice with a Quality Lifestyle
One measure of our practice quality, Hartford Medical Group earned the 4th highest score (4/980 practices) in Connecticut on a major insurer's quality pay-for-performance program. Physician compensation can increase through incentives within one year of starting with the practice, and extra hours can be added to your schedule on an ad hoc basis if desired. As for call, our Hartford physicians take infrequent nighttime and weekend telephone call for the practice!
Value Based Care
Hartford HealthCare Medical Group is committed to providing cost-effective and efficient care, which brings high quality and value to patients and purchasers alike. We look to lead in the development of modern primary care delivery systems, able to adapt to the changes expected from healthcare reform.
Lean Management
The practices continue its application of the principles of Lean Operations to our practice in order to improve quality, service, and efficiency. Led by our full-time Continuous Improvement Engineers, we have trained more than 75% of our staff in these principles and conduct monthly workgroups at each office focused on operational improvement.
Living in Connecticut
Hartford HealthCare Medical Group has locations throughout the state of Connecticut.
Connecticut has a variety of destinations including the beautiful Litchfield Hills, Housatonic River and Connecticut River Valley; as well as cities with rich histories such as Hartford, New Haven, Danbury, New London, Mystic, and Waterbury. Connecticut's regional diversity is reflected in the variety of cityscapes, state parks, beaches, quaint village greens, and hiking and biking trails.
Located just two hours from Boston and New York City, we are situated in the heart of southern New England's most stunning communities. Connecticut offers you and your family nationally acclaimed school systems, a choice to live at the shore, in vibrant urban areas, near a major university, in a Kiplinger "Top 10 Best City to Raise a Family" or Travel & Leisure's "Coolest Suburb in America".