101 Civic Center Lane

Lake Havasu City

,

AZ

86403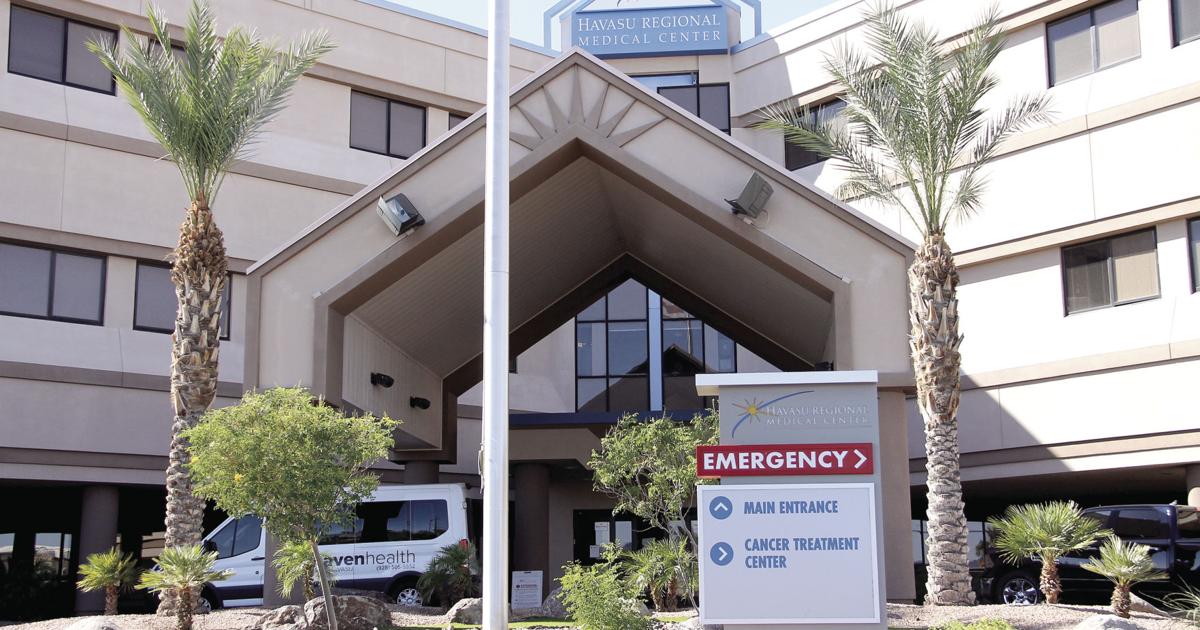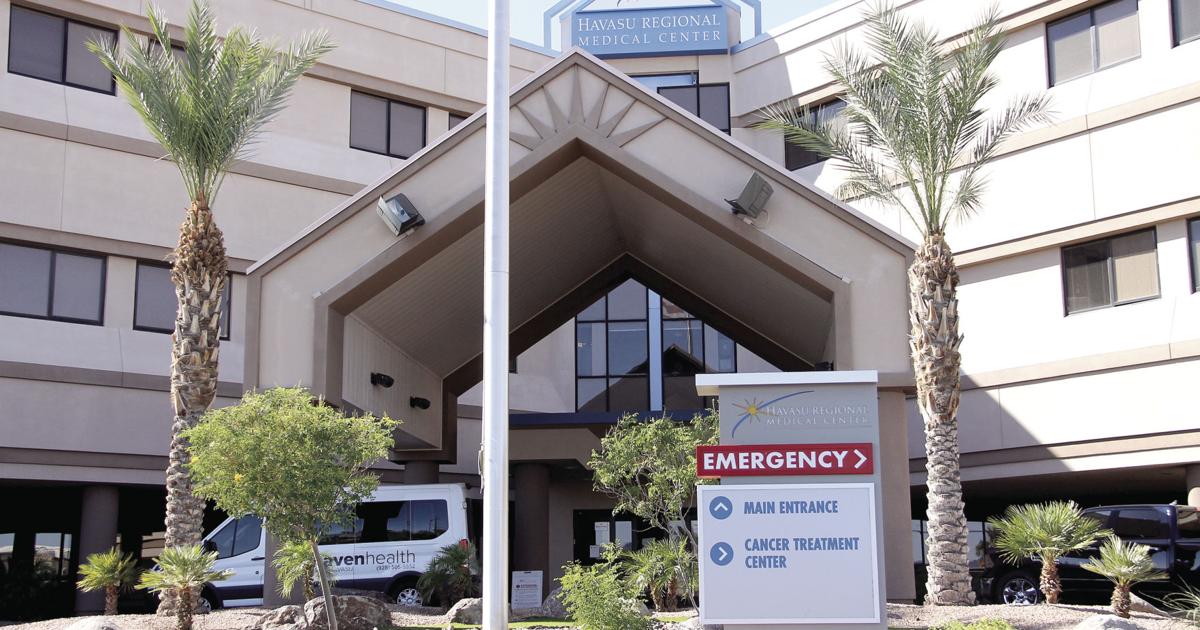 ABOUT THE FACILITY
Havasu Regional Medical Center is a licensed 171-bed acute care facility fully accredited by The Joint Commission. Providing 24-hour emergency services, Havasu Regional Medical Center is also a state certified ALS Base Hospital, authorizing medical direction and support of pre-hospital care providers, fire department paramedic, and ambulance personnel. HRMC is also an American College of Surgeons certified Level 3 Trauma center staffed by Level 1 trained Trauma surgeons. The facility offers a full complement of patient-centered, community hospital and regional referral services in most major medical disciplines, including open heart, complex spine surgery and neurosurgery. More than 100 affiliated physicians and allied health professionals comprise the medical staff and represent a broad cross-section of specialty areas.
ABOUT US
Arizona Emergency Medicine Specialists (AEMS), P.C. was founded in 2005 by a group of residency trained emergency physicians that were looking for the opportunity to provide a high level of emergency care while residing in our local communities. We were not willing to work for large corporate emergency medicine groups that had no incentive to excel or recruit high quality and well-trained emergency physicians.
We are enjoying high levels of patient satisfaction, low wait times and a short length of stay. We pride ourselves on using a "team approach", working with our nursing and ancillary staff to maintain our EXCELLENT reputation in the region.

In July 2009 our group became the emergency medicine service provider for Havasu Regional Medical Center in Lake Havasu City, Arizona. Since that time we have been working hard to shorten wait times and length of stay. In addition, we have seen significant improvement in patient, medical staff and hospital employee satisfaction. We look forward to continuing to make improvements in all areas to ensure our community receives the high level of emergency care that we strive to provide.
ABOUT THE COMMUNITY
Located on the "west coast" of Arizona, Lake Havasu City has earned the reputation as the outdoor recreation mecca of the southwest. Blessed by an ideal climate, captivating scenery, beautiful yet rugged mountains, tranquil desert and the azure waters of the Colorado River, Lake Havasu's 45-mile long lake is a nautical oasis of natural beauty. Lake Havasu is just a few hours drive from larger metropolitan areas and points of attraction:
Las Vegas, Nevada: 2.5 Hours
Phoenix, Arizona: 3.25 Hours
Grand Canyon National Park: 3.5 Hours
Los Angeles, California: 5 Hours
San Diego, California: 5 Hours